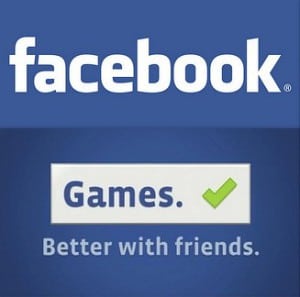 Platform Prater: It was not a great week at Twitter where Tuesday's earnings disappointed Wall St. Little surprise then that its share price fell from $32 Monday to about $28 as we went to press late in the week. While a flurry of analysts lowered price targets for Twitter, there was hope. Twitter critic Stifel Nicolaus analyst Scott Devitt changed his hold stance on the stock to buy. "We believe the hiring of Jack Dorsey was the first step toward an improved product and repaired franchise," he said. -- Over at Facebook Inc. it's much more fun and games. Well, maybe not as many games. CEO Mark Zuckerberg said last week Facebook will reduce the number of notices that urge users to download and play games with their friends. In fact, he told a group in India that a question about halting the notifications was the top vote getter on Facebook. He also thanked the voters, a reminder that social media is indeed a conversation.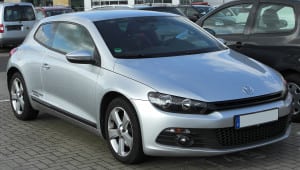 News Bits: How long does a crisis linger? In Volkswagen's case, apparently not too long; U.S. sales for October will be up "slightly," perhaps between 1% and 1.5% vs September, Reuters reported Friday. The news agency cited "two people familiar with the matter." VW declined to comment. October is the first full month since the diesel emissions scandal hit the headlines. Sales figures for the 78-year-old carmaker are due Tuesday. Diesel cars were 22% of VW's U.S. sales last year. The world's second-largest car company is offering discounts and other incentives to move new automobiles. Of course a wider view is that the scandal has walloped VW. It's lost some 25% of its stock market value, it has 11 million cars to fix and its CEO was forced to resign at the beginning of the affair.
A Bum Steer? Life has not been easy for the beef industry, what with a recent government report urging consumers to modify their intake of meat. So while last week's news that a new World Health Organization (WHO) report links processed and red meat to cancer in humans was far from business as usual—the report classified meat products like bacon and sausage as carcinogenic and said red meat like beef and pork are "probably carcinogenic to humans"—the beef and pork industry handled the news with aplomb. Over the weekend, before the story hit big on Monday morning, the North American Meat Institute had loaded a half-dozen videos, blog posts and infographics on its site refuting the claims. The beefy line was that the 22-person panel from 10 countries massaged the data to fit its conclusion and as a result the study was "a dramatic and alarmist overreach," its science was flimsy and there was no news to be found in it, the Institute's VP, public affairs, Eric Mittenthal said in various media reports. The National Cattlemen's Beef Association and the National Pork Producers Council sliced the report similarly. But in Washington, D.C., where they know a thing or two about pork, meat received a rare piece of good news from the government, with Agriculture Secretary Tom Vilsack countering the study and saying it would not be a factor in a year-end nutritional guideline update. "Lean meat is part of a healthy diet," he said. Nonetheless, it was a feeding frenzy in D.C. Monday, as associations rushed out statements hoping to find a place on what became a very full news plate. The Center for Science in the Public Interest took a somewhat balanced view. Its nutrition director Bonnie Liebman urged "the meat industry and its political henchmen" to read the report carefully. Quoting the study, she said it acknowledges meat's "known health benefits," but also notes that "many national health recommendations advise people to limit intake of processed meat and red meat, which are linked to increased risks of death from heart disease, diabetes, and other illnesses."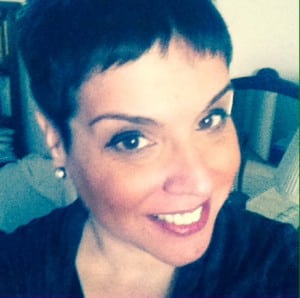 People Moves: Mike Torres was named VP of corporate affairs for InterContinental Hotels Group for the Americas. He began his tenure recently leading a team of 20 communicators and serving on the regional operating committee. A veteran of Fortune 500 companies, Torres most recently served as senior director of corporate communications at PepsiCo. -- APCO Worldwide said former European Parliament member from Hungary Edit Herczog has joined its International Advisory Council. Herczog spent more than 30 years in government and has a deep knowledge of financial mechanisms and budgetary techniques from her time on the Budget and Budgetary Control Committees in the European Parliament. -- Telemundo Network named Maria Isabel Figueroa VP marketing. Figueroa held the same title with Sony Pictures Latin America & Brazil. Prior to Sony, the U of Michigan graduate held positions at Yahoo! Inc. – Rubenstein Public Relations said Alisa Steinberg joined as VP in the firm's corporate communications division. Prior to joining Rubenstein, she was VP at Dobson Media Group. -- Grayling upped Andrew Reynolds to managing director of its L.A. office. WOULD YOU BUY IT?Alisa Steinberg, VP, Rubinstein PR
This article originally appeared in the November 2, 2015 issue of PR News. Read more subscriber-only content by becoming a PR News subscriber today.