Events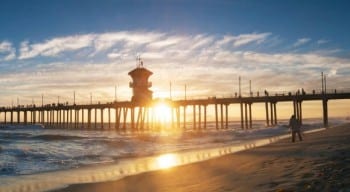 February 22-23, 2018
Huntington Beach, CA
March 20, 2018
Washington, D.C.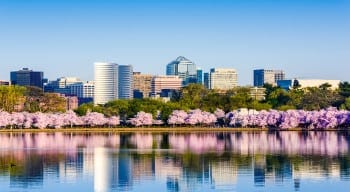 March 20, 2018
Washington, D.C.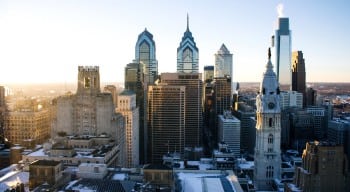 April 17-18, 2018
Philadelphia, PA
May 7-9, 2018
Atlanta, GA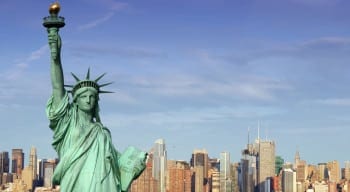 PR News Boot Camp
July 2018
New York City, NY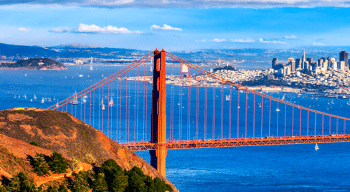 Social Media Summit
August 2018
San Francisco, CA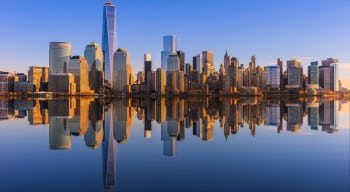 Platinum PR and Agency Elite Awards Luncheon
September 2018
New York City, NY
PR News Boot Camp
November 2018
New York City, NY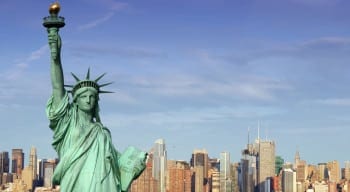 Digital PR Awards Luncheon
November 2018
New York City, NY
Top Places to Work in PR Dinner
November 2018
New York City, NY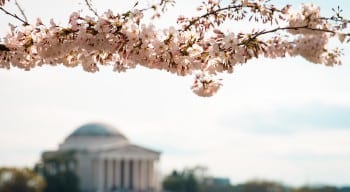 PR People Awards Luncheon
December 4, 2018
Washington, D.C.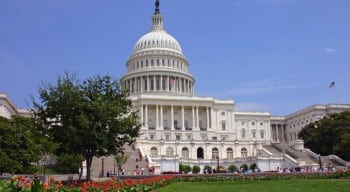 The Media Relations Conference
December 5-6, 2018
Washington, D.C.
"This was a great event. Not only were the speakers knowledgeable and engaging, but the attendees were awesome. And networking was great!"
"Great conference, speakers and venue! Loved the clean, candid approach of all speakers towards the challenging environment of social media."
"The ability to download PDFs of the presentations is awesome. It will be great to share with colleagues who were unable to attend."
"I learned more in one day than I've learned all year!"
"I was so impressed with the overall event. The quality of the presentations was top-notch, and the ability to network with like-minded people during the breaks and at lunch was invaluable."
"This was one of the best conferences I've ever attended."
"I thought it was incredibly relevant to the audience. I walked away with several key ideas that I can't wait to implement on my clients behalf."
"Wonderful and insightful event in which I would like to have my entire team participate, including some clients."
"Great event! I'm taking away valuable information and am excited to put the new knowledge to use! Well executed. Thanks!"
"Valuable, inspirational and practical content; lots of takeaways for action."
"It was a fantastic event, and many of the strategies delivered today will inform our company's social media policies moving forward."
"Amazing speakers. Relevant Case Studies. I went back to the office literally with a fire hose of apps to investigate. Also, great ideas for companies with low budgets."
If you have any questions regarding registering for a PR News event, please contact Client Services at clientservices@accessintel.com; 1-800-777-5006.
If you are interested in speaking at a PR News event, please contact Editorial Director Steve Goldstein at sgoldstein@accessintel.com.