How Communicators Can Take the Fear Out of Going Live on Periscope and Facebook Live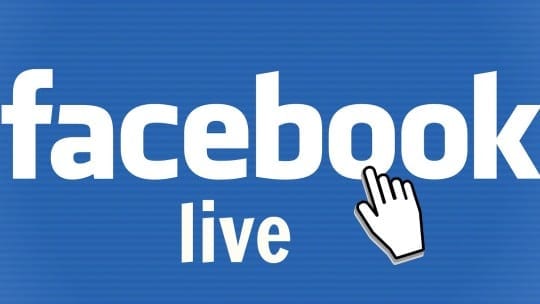 With White House aspirants and professional footballers live streaming, what are the best ways for brand communicators to take advantage of these live streaming tools? We asked communicators for insight about content strategy and content creation, selling these live (read "unpredictable") tools to the C-suite, measuring effectiveness and working with influencers.
Brand Execs Say Integrated Communications Leads to Data Sharing and Digital Transformation
Integration of communications and marketing is more than just a good thing to do, it's critical to success in the digital age, a new report from The Conference Board says. The report is being sent to Conference Board members later this week. It was provided by The Conference Board exclusively to PR News Pro.
How Brands Can Avoid the Biggest Trap on Snapchat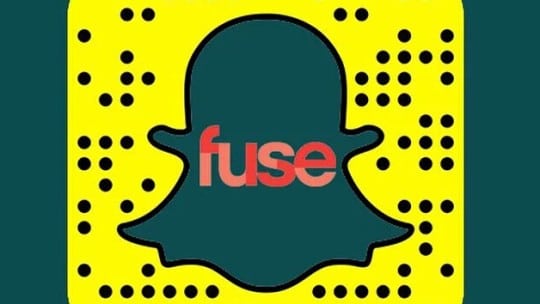 Life is live, but so much of what we watch on screens is taped. For brands wanting to control their messages, avoiding in-the-moment tools would seem to make sense. Still, for brands there's much to be gained by using Snapchat. With many brands getting started on Snapchat, and plenty timidly staying away, we asked Sarah Maloy, director of social media and external video at Fuse Media LLC, parent of national television network Fuse TV, to tell us of Snapchat traps to avoid.
Pros and Cons of PR at the Speed of a Tinder Swipe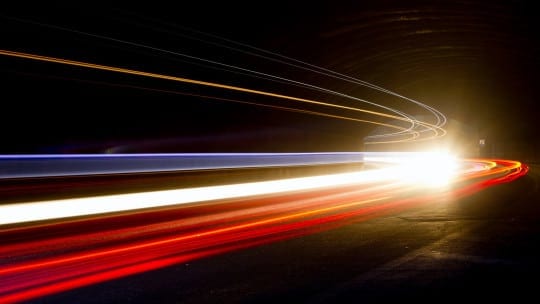 In our weekly feature about PR trends, C. Mondavi & Family VP Marketing Paul Englert tells us he's seeing a blurring of the lines between PR, brand communications and social media. As we reach out to a younger audience, and as society continues to evolve the way it communicates, we need to evolve our communication strategies. Much of what we once shared via press release, direct email and phone now is sent via myriad social media platforms and text. Our consumer-facing print and web messages are evolving in acknowledgement of the immediacy and brevity with which people demand information from us.
Consumer Engagement on Instagram Up 78% for B2C; Anastasia Beverly Hills Tops List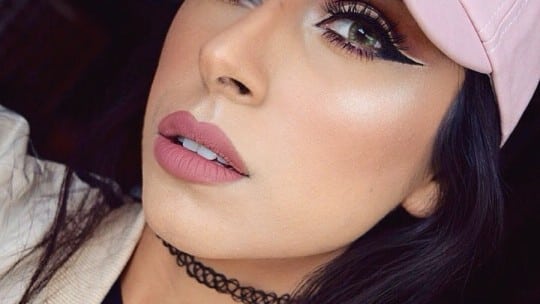 With only this table of most-engaged B2C brands on Instagram for Q2 '16 to guide you, one might conclude Instagrammers enjoy photos of cosmetics while quaffing coffee and energy drinks and decorating cakes. Seriously, it's logical for cosmetics brands to dominate consumer engagement, or actions, on Instagram. A visual platform, Instagram was conceived to display photographs. Beauty is a visual business.
The Week in PR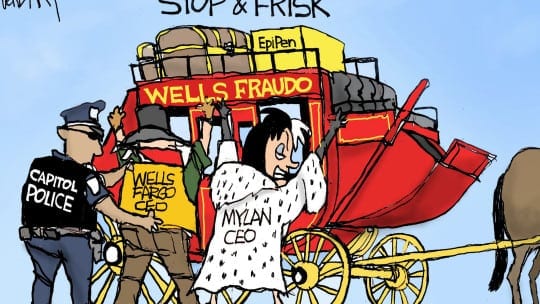 A look at the top stories of the past week in PR. This week including the not-so-friendly visits to Capitol Hill by Wells Fargo CEO John Stumpf and Mylan's Heather Bresch. Other stories include Facebook's goof on how it measures time viewing videos, Finn Partners's growth spurt and a new tech chief for APCO Worldwide.