How a Fast-Growing Nonprofit Rebuilt Its PR Team Using Agency Principles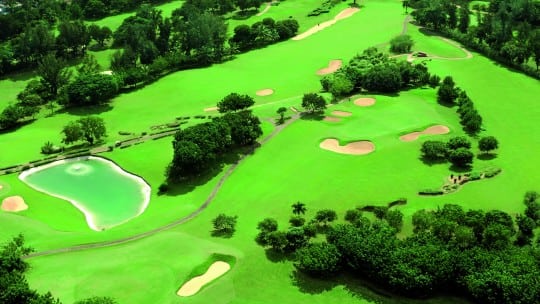 Whether you are managing and growing a team in-house, looking to build better relationships with colleagues and senior executives or establishing the best way to work with consultants or clients, creating a PR team structure that produces results and meets demands is critical to success. PR pros must create a thoughtful plan, identify individual strengths, recognize weak spots and address change and challenges head on—all while creating compelling campaigns that produce results. Here's a case study looking at how a rapidly expanding nonprofit used PR agency principles to organize itself.
Tips for Creating a Measurable Video Strategy Across Facebook, YouTube and Other Platforms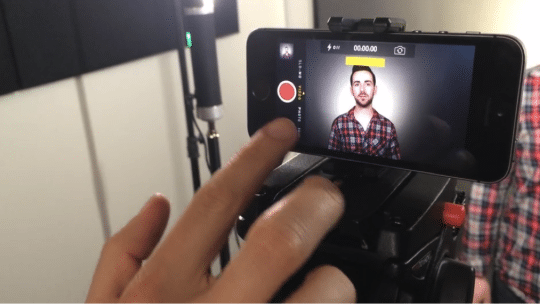 With 8 billion average daily video views on Facebook, 4 billion+ on YouTube and one hour of video uploaded to YouTube ever second, the path ahead for brand communicators seems clear: commit to video. But with that much video in the social ecosystem, how can you compete, especially when videos taken during a Beyoncé concert September 10 showing a pre-arranged marriage proposal for her dance captain receive more than 5 million views? We asked PR pros with video expertise and restricted the conversation to brand video on Facebook and YouTube.
How I Used a Knowledge Gap to Learn About Integrated Marketing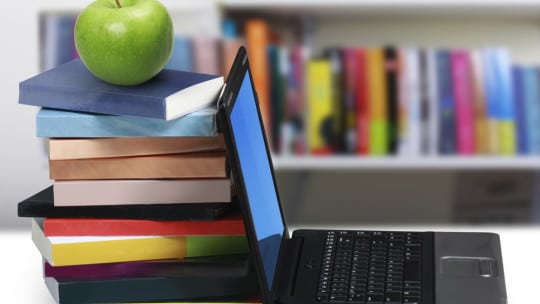 In this weekly feature we ask PR pros to spot trends and discuss how they are reacting to them. In this edition we hear from Stephanie Elsea, VP, communications, Southwest Affiliate, American Heart Association.
Consumer 'Likes' Top 'Comments' 99-1 for B2B Brands on Instagram in Q2
Data can be sliced many ways. Below we see consumer actions, or engagement, with U.S. B2B brands on Instagram. Actions grew 159% between Q2 '15 and Q2 '16, according to Shareablee data provided exclusively to PR News Pro. The ratio of of Likes to Comments remained exactly the same. Astonishing.
Honesty, Accountability, Apology, Investigation Urged for Wells Fargo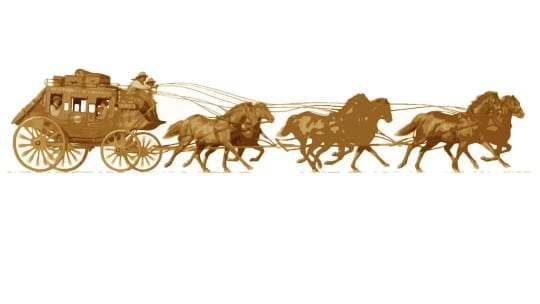 You saw the headlines Sept. 8 and 9 discussing the record payment of $185 million Wells Fargo made to regulators. The basic details surrounding the reason for this fine also are well known: Some 5,300 bank employees allegedly created an estimated 2 million bogus bank and credit card accounts. Some were started with fake names. Others used identities and funds of unsuspecting Wells Fargo customers. The 5,300 employees were fired during the past five years, the bank said. How can the bank rebound from this hit to its reputation? We asked a specialist in crisis PR and one in reputation management. Both stressed honesty, transparency and accountability.
The Week in PR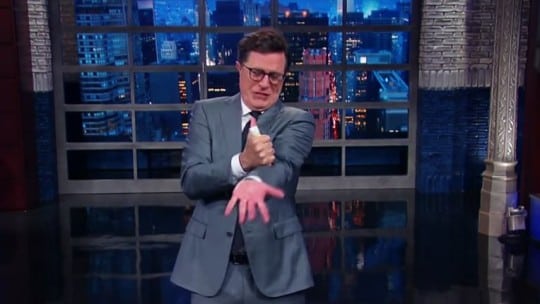 A recap of the week's news in PR, including announcements about people. The lead item looks at how Twitter might have found itself a good niche live streaming NFL Thursday Night games. Another item notes that Heather Bresch, CEO of EpiPen maker Mylan, this week will be in the hot-seat on Capitol Hill explaining how her company can justify raising prices of the life-saving device by some 400%.