How Food Network Ditched TV Tactics and Created Successful Videos With 'Pans and Hands'
As you know, doing more with less is a regular refrain in PR and marketing. As such, we regularly bring you tips about doing things on a tight budget. But can brands really create videos on a budget? Food Network didn't think such lessons applied to it, but found out differently. Here's what it learned.
How to Pitch Successfully During the Content Marketing Revolution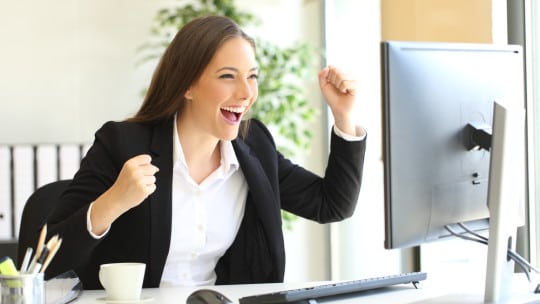 With brands creating content without going through media channels, is the art of pitching stories dead? It just might be more alive than ever, our author argues, although he admits pitchers will need to adapt some of their tactics slightly.
Engagement With Automotive and Fashion Influencers Trends Downward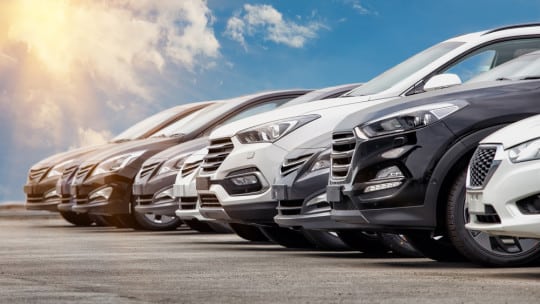 Social media can seem like the Wild West. The rules continue to be written, and they change rapidly. Sometimes the amount of posted content correlates directly with the level of consumer engagement. In August, for example, relationships were direct, at least for Automotive and Fashion influencers, according to Shareablee data provided to us.
Lessons Learned Doing PR for the Mayweather-McGregor Fight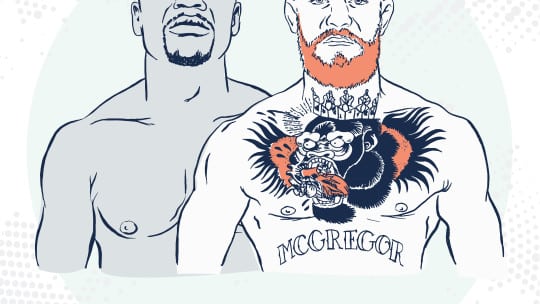 Kelly Swanson and her small but capable team of PR pros oversaw PR for the recent Mayweather-McGregor fight. We asked her to discuss some of the lessons she learned from that experience.
Adair Homes and the 'Shocking' Nature of Customer Feedback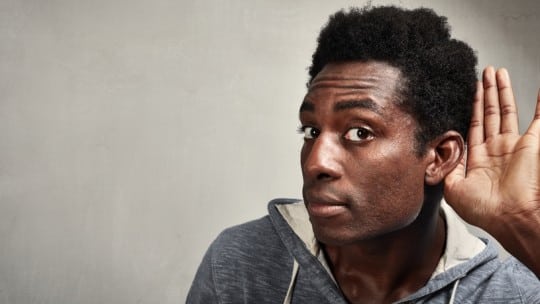 We ask PR and marketing leaders to tell us about people who've influenced their career, the best advice they've received and recent trends. This week we speak with Melissa Galland, marketing manager, Adair Homes. She tells us about answering customers' questions and listening to customers online, in person and via surveys.
5 Steps to Protect Brands From Employees' Controversial Politics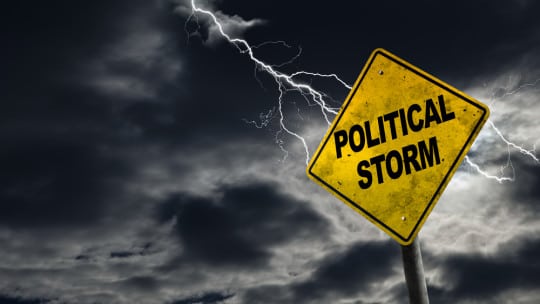 With employees taking stands on political issues and urging their companies to do the same, what contribution can communicators make to keeping a brand's reputation unblemished by political turmoil? Our author provides 5 steps that communicators can take to put their company in a position to receive limited negative public attention, minimize business impact and reputation damage.
The Week in PR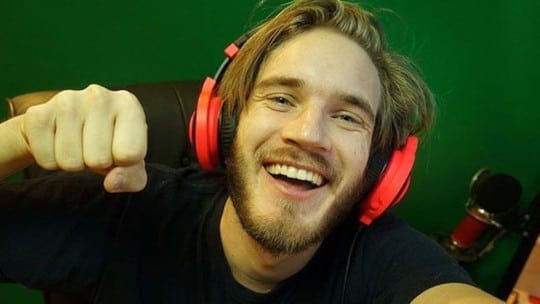 Our weekly roundup of trends, news and personnel moves in PR and marketing. Stories this week include the demise of Bell Pottinger, Doug Busk's new position, the FTC confronting influencers directly and older citizens getting their news via social media.