To Disclose or Not to Disclose: What You Need to Know About FTC Regulations on Influencers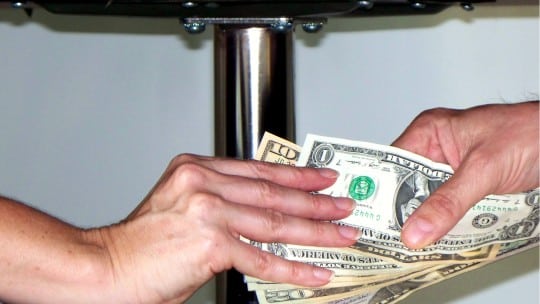 Brand communicators beware: The Federal Trade Commission (FTC) has declared open season on social media influencers who fail to disclose that they are paid for endorsing a brand's products and services. Not only that, disclosures must take a specific form; they also should be ubiquitous in some cases.
Late last year the FTC issued a long-awaited policy statement regarding native advertising and influencers, which was a follow-up to an earlier FAQ on the topic. Not even three months after it issued the later document, it "put industry on notice," says Allison Fitzpatrick, partner at Davis & Gilbert in its marketing, promotions and PR practice groups, by slapping a penalty on high-end retailer Lord & Taylor ( PRN, March 21).
5 Tips to Help You Make the C-Suite More Relatable to Employees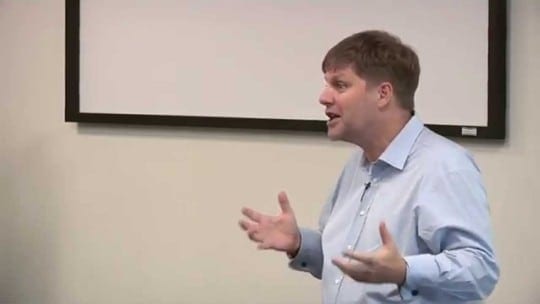 Open communication between leadership and employees is integral to building employee trust, morale and engagement. Dry business language and performance metrics through company emails barely scratch the surface of who a leader actually is. More important, they do very little to make a company's leaders relatable and connected to employees.
Celeb Pics Spur Consumer Interaction With PETA on Instagram by 79% in Q1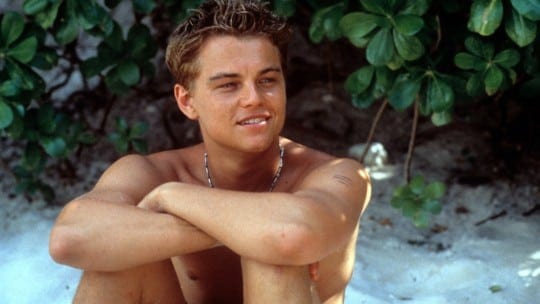 Just as compound interest can grow money quickly, Instagram posts bolster consumer actions, defined here as the sum of likes and comments. The most-engaged U.S. nonprofit on Instagram, PETA, saw Q1 2016 engagement jump 79% vs Q1 2015, although it increased posts just 17%, according to data provided exclusively to PR News by Shareablee. PETA knew what its audience wanted, posting photos of animal-loving celebs like Leonardo DiCaprio. Other posts that worked included salutes to Armani and SeaWorld for taking steps to end animal cruelty.
Life and Death Communication: Lessons From the Ebola Epidemic
Ebola deaths were mounting. In early September 2014, Liberia was logging more than 70 confirmed cases daily, and the toll was rising. With too few Ebola Treatment Units (ETUs), a scarcity of ambulances, no way to reach remote areas quickly and healthcare workers falling ill, communication was the only means to forestall spreading the deadly disease.
8 Steps Presenters Can Take to Build Credibility With an Audience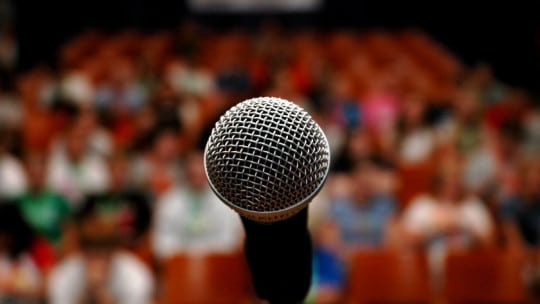 To be an effective and persuasive presenter, you must build trust and believability in the audience's mind. The goal of presenting is likely to inform the audience of something or persuade it to act or not. To do this successfully, the speaker must be believable and likeable.
Credibility is not a naturally occurring phenomenon. People are not born credible presenters. Credibility is something a speaker must gradually build in the mind of the audience.
The Week in PR
We reported late last year that members of Chipotle's brass mentioned during an investor conference that they were upset with the piecemeal way the Centers for Disease Control and Prevention (CDC) was reporting to the public about the brand's cases of E. coli (PRN, Dec 14 & 21, 2015). Apparently the burrito maker also put its complaint in writing.