How to Manage the Media Heat in a Red-Hot Story: PR Lessons From the French Train Heroics
People who want to resolve issues, those are who you want in a crisis.
PR Pro or Pest? How Fewer Pitches Can Make You a Trusted Source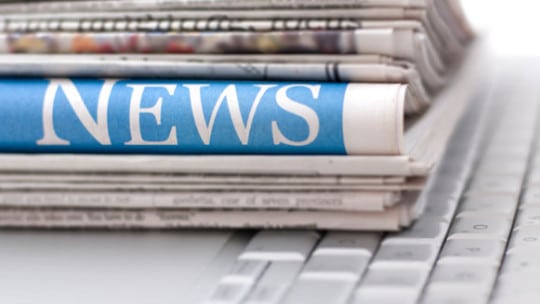 An overabundance of options usually leads people to consolidate their trust into a few select providers.
Consumer Engagement With B2C Instagram Videos Up Nearly 80%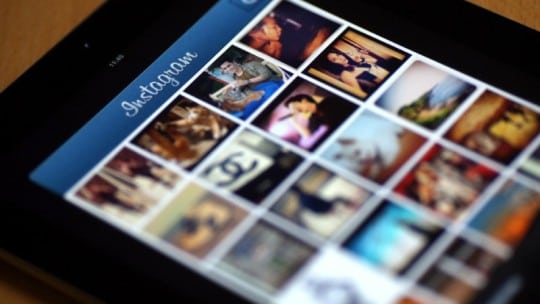 As engagement with U.S. consumer brands on Instagram grew 30% in Q1 '16 vs Q1 '15, primed by 15% growth in posts, the bigger story was a precipitous jump in video, according to exclusive data provided by Shareablee to PR News.
It's Good to Be King: How Creating Quality Content Solves SEO Issues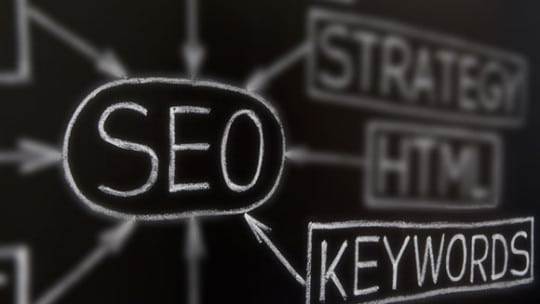 Keyword-based SEO is a trap. Most of us know that keyword stuffing is a bad idea, but many aren't aware that most of the effort put into keywords is of low consequence.
Loving Communications: 10 Tips to Help Humanize Your Brand's Message
Science is deceptively void of emotion. There's a Big Bang, a periodic table and numbers. But they can get awfully dry, and so can technology—at least on the surface.
The Week In PR