11 Cost-Effective Tips for Using Online Video to Build Engagement With Your Brand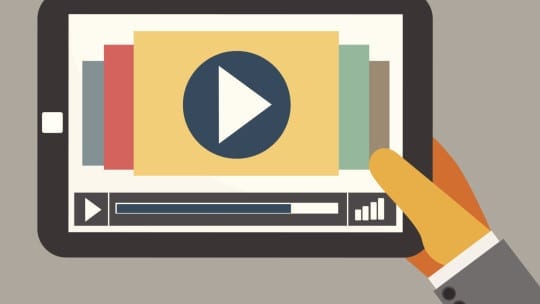 In one of social's least-surprising developments, video is booming. Exclusive data Shareablee has provided PR News is evidence that consumers are engaging with brands' video at unprecedented levels. And with online video having an estimated ad revenue of $10 billion in the U.S. market, even Instagram, created to highlight still photos, added a whopping, by its standards, 45 seconds to its stingy 15-second video limit for non-brands; brands were granted a full minute early in 2016 to preview Super Bowl ads.
Tips and Tactics to Make Media Training Successful and Efficient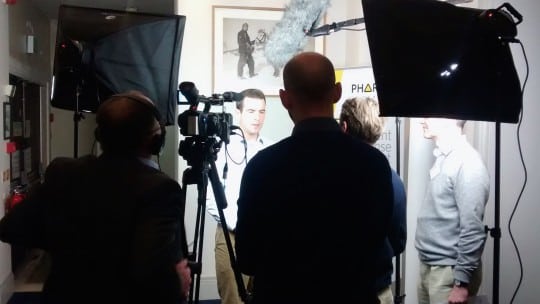 In our nervous-twitch environment, PR execs who provide media training often face an executive or a team that has received coaching previously. These executives or team members know—or think they know—the basics and don't want to waste time on Training 101. They are content- and results-focused and likely lack the PR knowledge about how the 3 P's (preparation, practice and performance) can be the difference between a successful or unsuccessful interview.
Mobile Tech Lags Behind for Company Intranets as Pressure Builds for IC Pros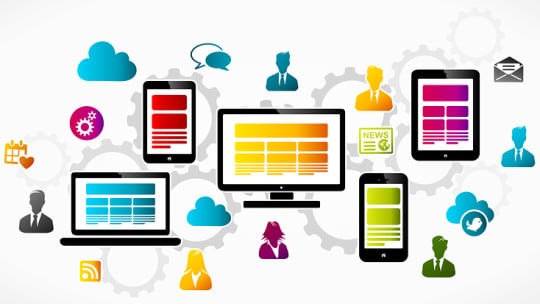 We live in a mobile world, so mobility is ubiquitous, right? Not so fast. While it's true that many things are done via mobile apps, it's not been the case with internal communications (IC). Even some top-flight technology companies are only just now introducing mobility to their intranets via smartphone apps in response to employee demand.
Connecting B2B Digital Content to Sales: 3 Areas to Focus On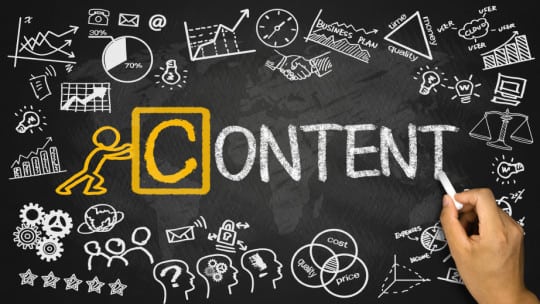 Like a custody battle, marketing and PR fight for responsibility for the brand online, with each one handling specific customer interactions and content in a fractured arrangement. On the other hand, many B2B communicators are well positioned to take on responsibilities for digital strategy because they manage a tightly defined media universe where their content must address the entire customer experience. For business communicators, producing and sharing digital content that maximizes sales requires special attention in three areas: data, design and direct access to relationship owners.
Consumer Engagement With B2C Brands' Video Content on Twitter Jumps 228% in Q1 '16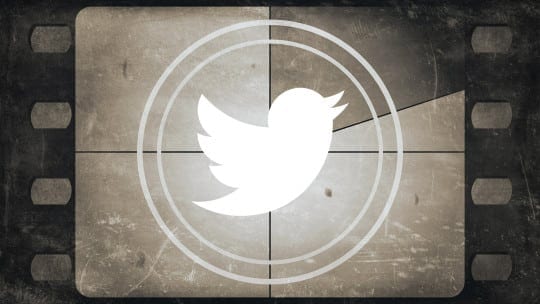 Twitter unveiled a mobile app, Twitter Engage, June 21 to ease and encourage posting videos to the platform. U.S. B2C brands barely need the help, according to data provided exclusively to PR News by Shareablee.
The Week in PR