Celebrities & a Symbiotic Media: How to Deal With Your True Competitors for Attention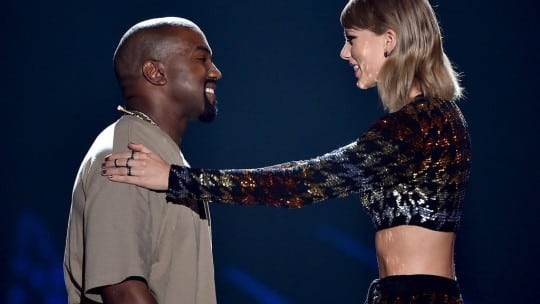 Who's the real competition for PR pros, brands in their space or Kanye and Taylor, who've become brands themselves?
How to Monitor Competitive Intelligence to Drive Your PR Strategy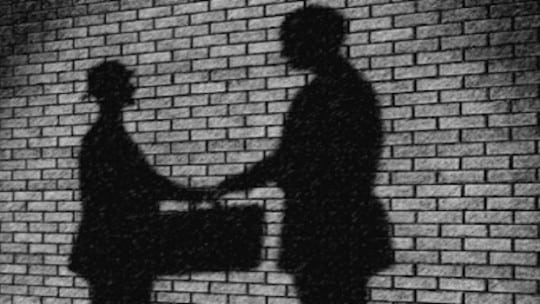 When used in the context of PR, however, spying is neither clandestine nor is subterfuge necessary.
Sports Leagues and Pop Music Dominate Twitter Actions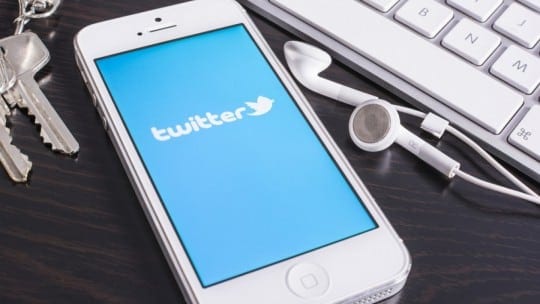 Bleacher Report was the top U.S. brand on Twitter in 2015 in terms of engagement, with 20.6 million likes and retweets, according to Shareablee data provided exclusively to PR News.
4 Tips for PR Leaders to Raise Their Energy Level and Improve Engagement
When it comes to our own professional development, however, we often fall short in understanding the full impact of framework and filters on our ultimate success.
Tapping Internal Talent to Build a Low-Cost Development Program
How do you take your corporate communications department from best in class to world class?
The Week in PR
There have been several changes at Ogilvy. The biggest is the departure of Atlanta office chief Mickey Nall, which a senior Ogilvy official confirmed for PR News Friday.