Like Brands Governments Test Content, Frequency, Fun on Social
Governments and world leaders are increasing their presence on social media. And like brands, some are committed to it, while others use a Facebook page as a placeholder, posting mundane announcements or no content at all. Indeed many of the trends brands have observed on social are apparent with the social accounts of world governments and leaders.
What Google's AdWords Redesign Means for Savvy PR Professionals and Brand Marketers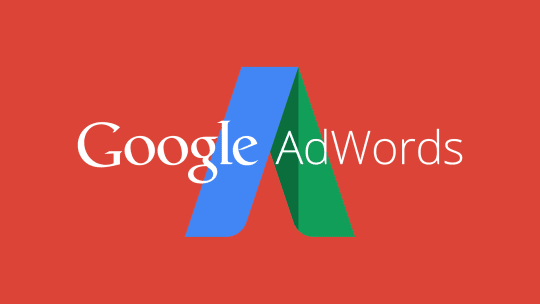 It was big news Monday when Google unveiled a redesign for AdWords to select users of its cash cow product. The product of years of observing reportedly hundreds of global clients using AdWords, this first redesign in forever is expected to make it easier for users to track the words they've bought. Deploying Google's Material Design strategy, users will find a series of graphs called Overviews replacing pages of data about specific words.
Five Tips to Transform Brand Communications Into Storytelling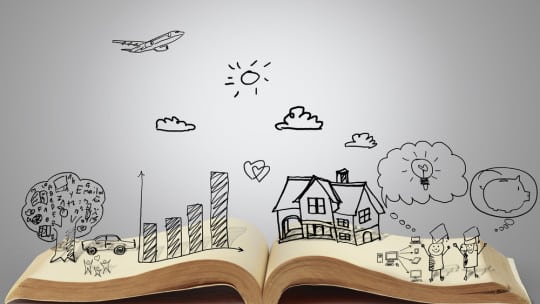 Journalists are busier than ever, consumers are savvier today than they were yesterday and the flow of information is massive and neverending. In other words, the heat is on for PR practitioners everywhere. These days, an interesting narrative is non-negotiable, and sharing it across multiple media is standard operating procedure. After all, giving your audience what they want, when they want it and how they want it is tantamount to keeping them engaged with your brand.
How to Make Your Broadcast Media Pitch the Gold Nugget Amid the Dross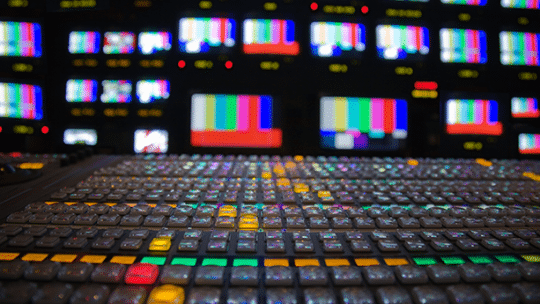 There's good and bad news concerning getting coverage for your brand or organization on television and radio. The good news is that with today's 24-hour news cycle, the talk radio and cable news media have a voracious appetite for news sources. They constantly need new angles on breaking news, as well as fresh faces to help put that breaking news into context.
Some Dashboard Tips You Can Apply Now (and a Pitch for Live Events)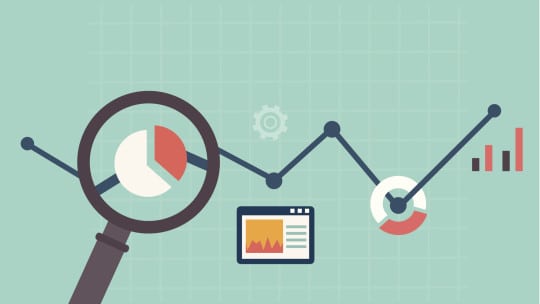 Dashboards must start with your company's communications and business goals, along with objectives that you know are measurable. You also need to know your audiences and tailor your dashboard to their needs. With all that knowledge in hand, you then pick metrics. If the dashboard is intended for senior leadership, your metrics should be based on what the C-suite's inhabitants want to see tracked.
The Week in PR