PR News Measurement Survey: Awareness of Barcelona Principles Trending Upward Slowly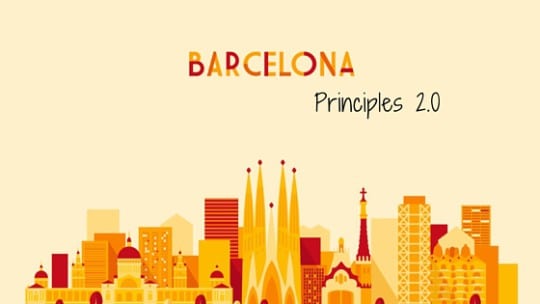 Is the glass half empty or half full? That's the dilemma raised by the latest PR News survey about measurement practices. On the upside, more PR pros appear to be relying on measurement than previously. The flip side is the pace toward a more analytical mindset is incremental.
7 Steps of SEO: A Step-by-Step Guide to Search Engine-Friendly Content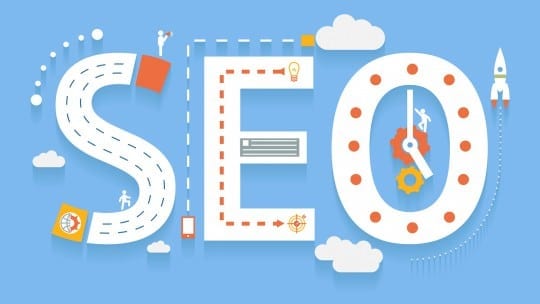 Since PR professionals often are charged with developing effective online content, this article details six steps for creating search engine-friendly content.
Instagram's Multigenerational Appeal Offers Brands Wide Targeting Choices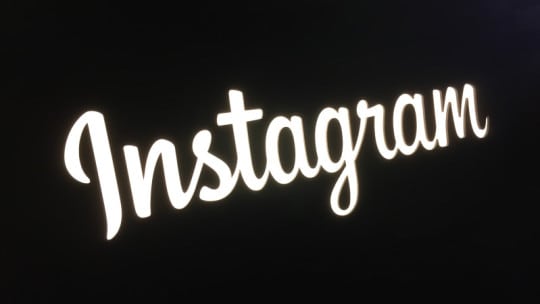 With attention spans diminishing and the appeal of video and images rising, it seems like the present moment is perfectly suited to Instagram's quick-hit, low-verbiage, less-is-more characteristics.
8 Time-Tested Crisis Communications Tips You Can Adopt for Your Brand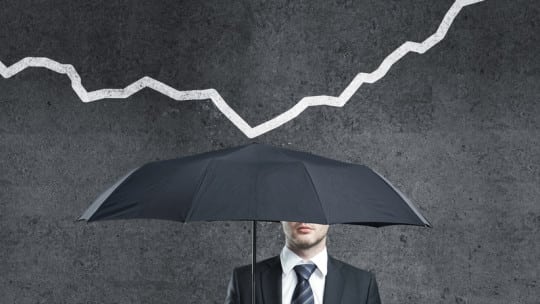 In potential crisis situations, UNOS invokes a crisis communications plan and involves UNOS executive staff members and elected officers.
PR Tactics From a Former Reporter: How to Prepare for a Media Interview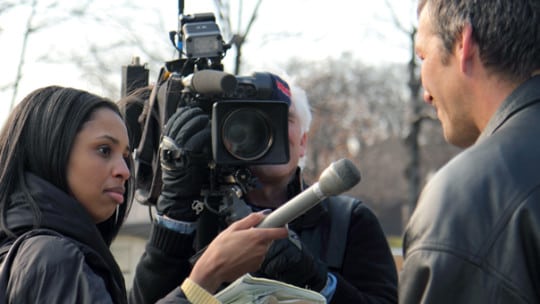 As a local and network news reporter, I conducted thousands of interviews over nearly two decades. Yet it was only after I made the leap into strategic and crisis communications that I fully appreciated the complex dynamic at play.
The Week in PR