Why It's Critical for Organizations to Test Their Tactics When Using Google AdWords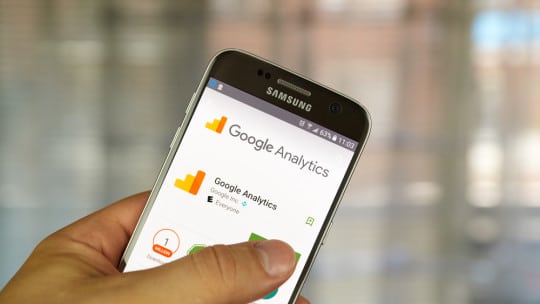 Perhaps Google's short explanations of why it has chosen a story for you will make the wall between Google and users less opaque. For the moment, however, neither Google nor any other social media powerhouse has explained exactly how it determines news story recommendations, search results or ad placements. The latter two, search and ads, as well as optimizing site content were among the topics discussed during PR News' Boot Camp: Google for Communicators last week in NY. As such we asked several PR pros about navigating the frosted-glass barriers surrounding Google searches and AdWords, its online advertising service.
The Secret Sauce for the Cranberry's Social Media Win With Millennials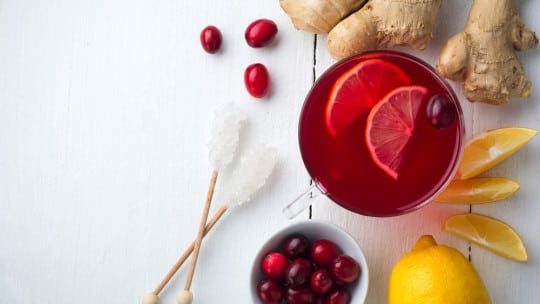 It's an age-old issue for communicators: How do you create content for your brand that can break through the noise and find its way to new audiences? In the following case study, we added a few more conditions. First, can your content take a fruit—the cranberry, which is associated mostly with its peak harvest and holiday season—and make it trendy with millennials? Cranberries contain vitamin C and fiber and may help maintain urinary tract health, but with many other foods touting benefits, how could this superfruit stand out from the crowd?
Why Butterball Changed Its Turkey Talk-Line Recipe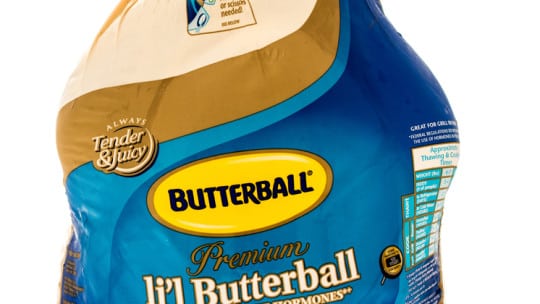 The Trends: In this age of immediacy, consumers are going digital to find inspiration, tips and answers to all sorts of questions, including preparation of the Thanksgiving turkey. This desire for information to be "on demand" seems paramount in all industries. We've observed consumers walking through grocery store aisles not looking at shelves as they consider what to purchase to prepare the perfect meal, but peering down at their phone as their go-to resource. This year, we anticipate a cadre of new holiday chefs—my demographic of older millennials—will be preparing the Thanksgiving turkey for the first time.
PETA, Animal Rights Groups Lead Nonprofits on Facebook During Q3 as Video Engagement Soars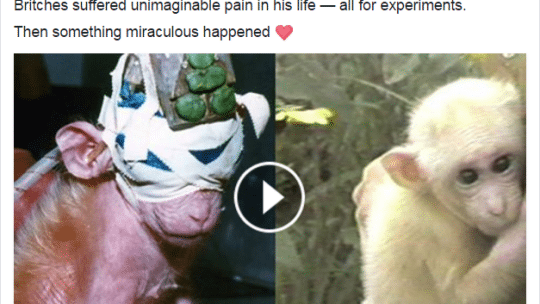 Earlier in the month we were surprised when consumer engagement with B2C brands on Facebook during the 3rd quarter (July 1-Sept. 30) was down year over year ( PRN, Nov. 7). The trend continued with nonprofits, this week's focus. Consumer engagement with nonprofits' posts on Facebook declined 42% year over year (B2C brands were off just 20%), according to data provided exclusively to PR News Pro by Shareablee. On the upside, video engagement rose 61% vs. the same quarter in 2015. Engagement, or actions, is defined here as the total of likes, comments and shares.
How Retail Brands Explain Staying Open (or Closed) on Thanksgiving
The turkey has been picked apart, the wishbone wished upon, and the rounds of coffee are morphing into a Manhattan or two. With the family finally gathered after a tumultuous year, all seems well with the world. But then cousin Ed is nowhere to be found; same for your stepsister and her teens. They've all snuck out the side door, beckoned by the promise of amazing deals, along with throngs of rabid bargain hunters and store hours that would have been unimaginable a few years ago.
The Week in PR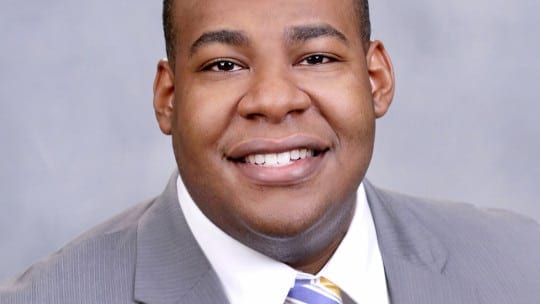 Creative Solution: A tip of the cap for creativity to MyTravelResearch.com (MTR), a firm in Australia that's taken on the task of publicizing what many in the developed world take for granted: toilets. Nov. 19 was U.N. International Toilet Day, an effort to publicize the need for more toilets, in the developing world especially, and encourage people to use them. The U.N. says 1 in 10 people still defecate without a toilet daily. This, the U.N. says, results in disease, environmental health challenges, increased mortality and lack of productivity at work. It's also a security issue as sometimes wild animals mistake squatting humans, especially children, for food. The U.N. wants to create adequate toilet provisions globally by 2030. To raise awareness MTR created the Toilet Tourism Awards, whose proceeds will be donated to the U.N.'s effort in the winner's name.