How to Build Relationships With Influencers That Endure Beyond One Communications Campaign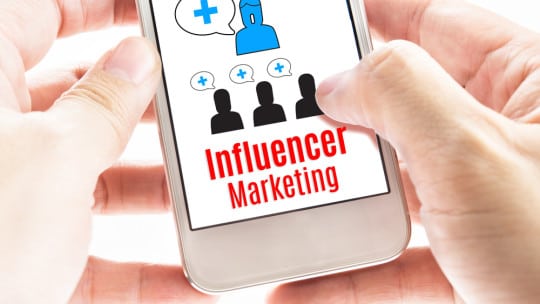 On Nov. 1 Instagram said it was testing a feature that will allow users to buy what they see in their feeds directly from brands. The beta involves 20 brands, including J.Crew, Macy's and Levi's. The user clicks on a button and up pops the product's name and price. Another click provides a more in-depth description of the product. Then there's the ever-popular "shop now" click, which takes the user to the retailer's website. Seems simple, right? Actually, the implications could be enormous.
Media Pitching Lessons From the Purring Engine of GM's PR Team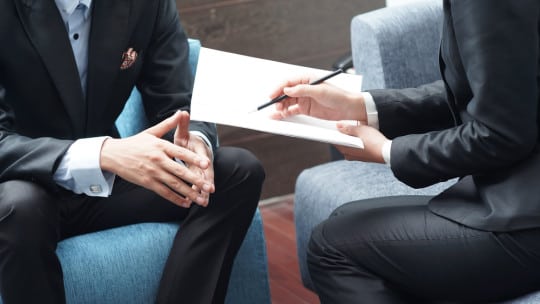 Recently it was a PR rep from a huge government organization. He said, "This is all great, but I don't have any problems getting media attention. They're calling me every day." What a huge opportunity he is missing! Whether you're at a big brand or a small one, it's not solely about the volume of stories that include you. It's whether you can place the stories you want told.
How Home Depot Engaged Its Workforce By Helping Vets and Communicating Strategically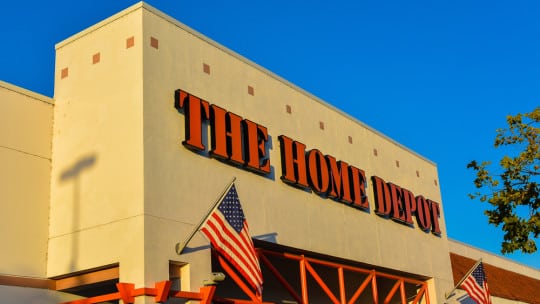 [Editor's Note: In honor of Veterans Day, we present this case study that combines honoring our nation's veterans and boosting employee engagement.] It's undeniable: An engaged workforce can move the needle in any industry. In retail, though, markets continually fluctuate, shopping trends change, economies contract and expand, and it's the workforce that determines whether a company succeeds and makes a positive impact on the world.
The Week in PR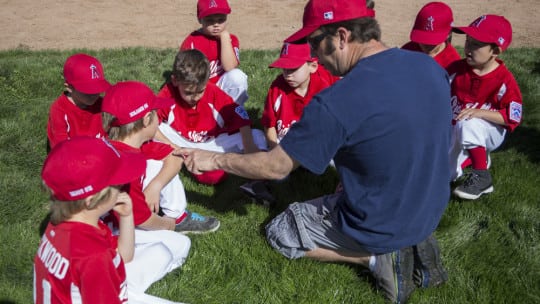 A roundup of the week's stories in PR as well as personnel moves. This week includes notes about the presidential election and the good work two PR agencies did to teach kids about giving back.