GE Digital's Creative Director Reveals How Communicators Can Change the World
Steve Swanson, GE Digital's Creative Director, is not the usual type of executive we interview. A designer by training, he's also studied business. With the emphasis on imagery and video that is present in today's communications sector, we decided to dive into design and how it influences brand messaging.
How the San Diego Convention Center Tells Its Brand Stories With Graphics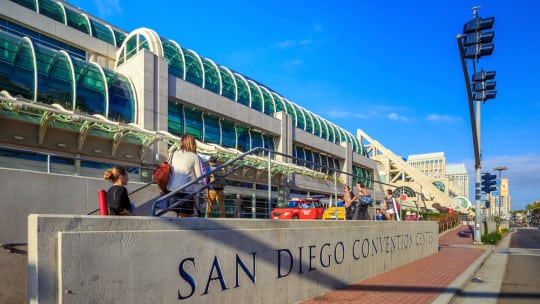 It's hardly news that in today's world consumers are pressed for time and so give communicators very little of it. All our needs are just a swipe or click away. With that expectation, consumers demand that everything from apps to news and even videos fit within just eight seconds to earn their full concentration. See how the San Diego Convention Center incorporated this need for speed into its communications strategy.
PETA Led Nonprofits in Facebook, Instagram Engagement in Q4 2016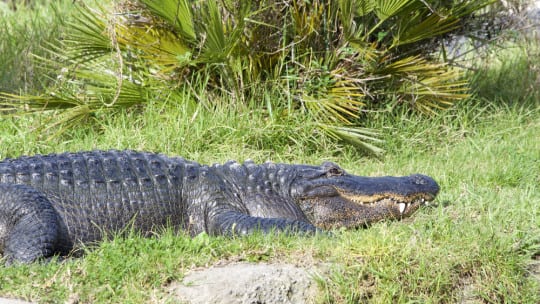 Our regular look at social media metrics with exclusive data provided to us by Shareablee. In our final look at data from 2016, we examine how nonprofits and governmental organizations did in terms of consumer engagement with their posts and videos on Instagram and Facebook.
The Economist Group Taps VR, 3-D, Food and Sports to Tout Porsche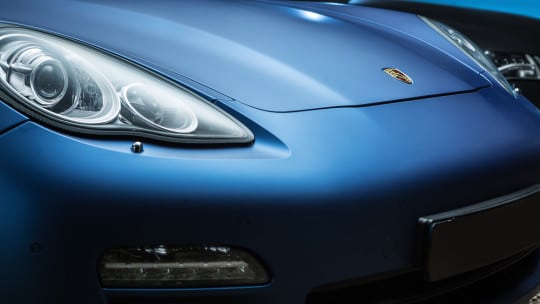 As people spend more time online, brands are constantly competing to break through the barrage of digital content and ads to drive consumer engagement. Advertising and content marketing campaigns must offer compelling content that provides value to keep consumers' attention. The Economist Group combined VR, 3-D, food and sports to bring attention to a new Porsche.
The Week in PR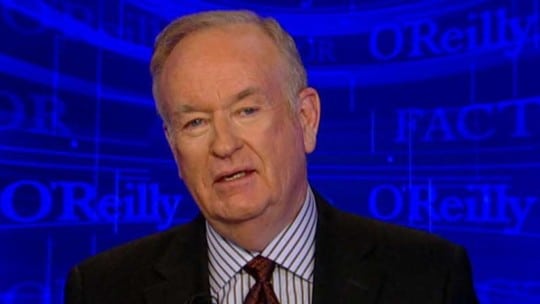 Our weekly roundup of trends, news items and personnel announcements. This week we debate whether or not it's good for brands to admit their mistakes quickly (Chipotle) or wait until they're forced to do so and risk death by 1,000 cuts (Wells Fargo, Volkswagen and Fox News Channel). And do you get turned on by the smell of pizza baking? You're not alone. And IPR plans a report detailing CCO pain points.
4 Steps Brands Need to Take to Negate Product Recall Fatigue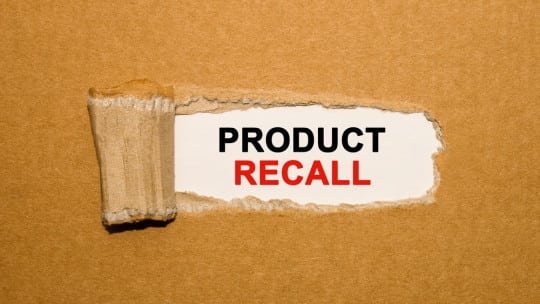 With the swirl of information inundating consumers sometimes important notices get lost. This can be a dilemma for communicators who often are charged with alerting the public about a product recall, an event that can do serious damage to a brand's reputation. An expert in such matters, Michael Good provides brand communicators with tips for combatting product recall fatigue.