First Steps: Having Clear Plans for Early Moments of a Crisis Can be a Difference Maker
Several situations last week prompted us to think about how brands respond (or don't) to situations that could become crises. Ken Peterson, communications director of Monterey Bay Aquarium, and Bell Helicopter CCO Robert Hastings urge brands to include an evaluation process in their emergency plans to determine whether or not a situation is a crisis. This evaluation process should include monitoring social conversations and news coverage. That's step 1 at the Aquarium, Peterson says. Step 2 is an initial assessment to "ramp up or stand down."
How to Keep Your Confidence Level High When Making a Pitch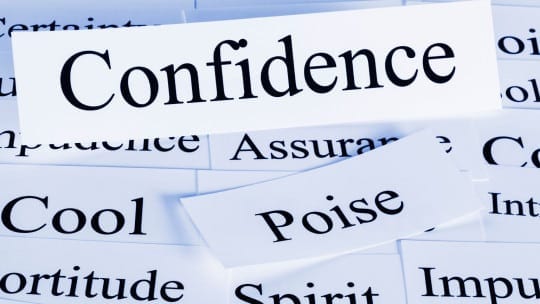 In part, pitching the media is a confidence game. For that reason and several others, it's critical to keep your confidence level high when pitching, pitching guru Michael Smart argues. While Smart understands why journalists blast PR pros at online sites, he urges pitchers avoid those sites lest they lose their confidence and abandon techniques that have worked and will continue to be successful.
Six Metrics to Measure Video Beyond Likes, Shares and Comments
Instagram video has become useful and powerful content for strategic communicators. In much the same way as photos, Instagram users can like, share and comment on videos. For clients and organizations new to Instagram, the likes, shares and comments can give a marketing and PR team data about how a client's or organization's content is performing. Plus, these simple metrics can provide insight into what could be done to improve them.
Three Tips to Make Networking Successful and a Lifelong Activity
Chances are that most of the people around you are looking a new job. One of the best ways for PR pros to keep current with skills and potential employment possibilities is to take advantage of the contacts that you've been provided through your career, family and social networks. It's imperative to make networking a lifelong commitment. At a certain point in our lives and careers we can easily become complacent in our roles and surroundings. We need to be sure to make an effort to invest personally, professionally, intellectually and socially in those individuals strategically placed in our path.
The Week in PR
Our weekly roundup of news, trends and personnel moves in PR and communications. This week AMEC vows to put AVEs to rest for good, President Trump mulls killing the daily White House briefing, PRGN adds to its roster of agency members and WE founds the PLUS Network.
How a Nonprofit Took Advantage of Media Trends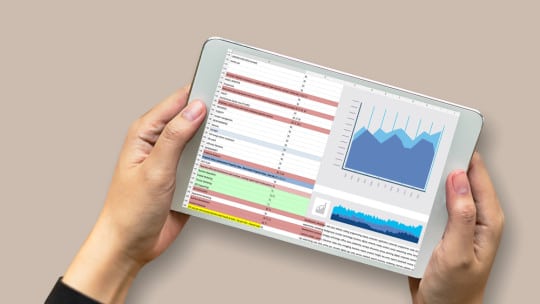 In our regular feature about trends in PR and communications, Scott Sleek of the Association for Psychological Science discusses the changes his organization made at its web site when it determined the social media market had shifted.