Pandora Puts Audience First and Sales Second as It Builds Thought Leadership on LinkedIn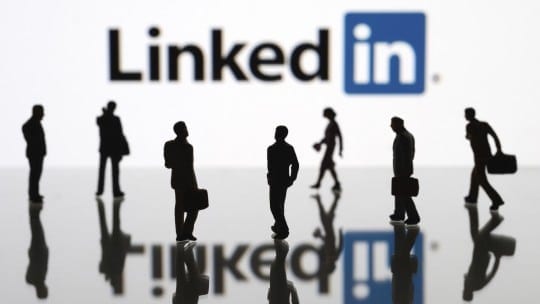 Many PR pros tend to ignore LinkedIn as a messaging platform for their brands. Shame. LinkedIn said Apr. 24 it has 500 million members. That's up from August, when it said it had 450 million members. This announcement prompted us to think about how brands can tap into the LinkedIn base with their messages. We asked a brand communicator as well as a LinkedIn executive about best practices for brands trying to build engagement and market services on the platform.
United, Pepsi and Uber: Proof That PR Must Be Strategic Advisor to Brands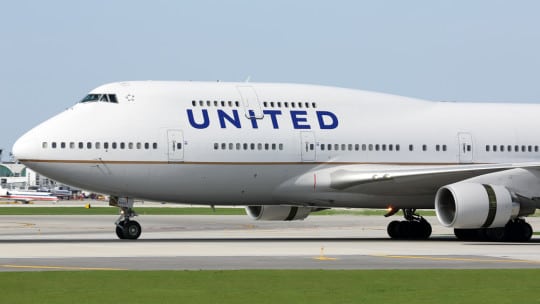 PR is about advising top management and ensuring that ethical business practices, good judgment and transparency are not only communicated, but implemented and enforced, argues Adriana Stan, PR director for W magazine. If you are Uber, United or Pepsi these lessons are clear by now, she says.
Consumer Engagement With B2B Brands on Instagram Up 54% in Q4 '16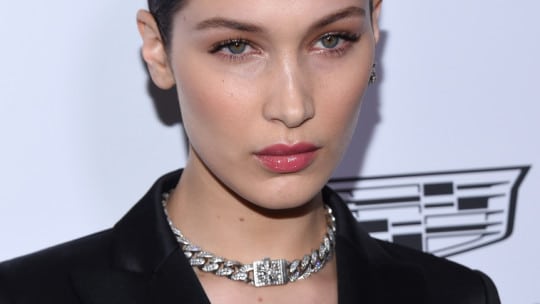 There's little question that brands, even so-called unglamorous B2B brands that might seem to lack a compelling visual story, are finding Instagram a useful outlet for messaging. That was illustrated in our lead story last week (PRNP, April 24).
How Cottman Transmission and Total Auto Care Found Its Storytelling Heart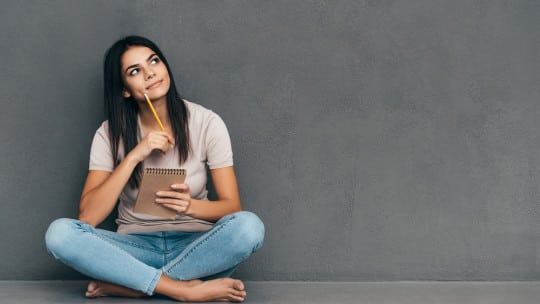 Sometimes the idea you need is right in front of you. With PR and marketing pros enmeshed in their brand, it's easy to miss obvious angles. A helpful idea is to clear the mind and try to look at your messaging with a fresh perspective. Looking at your brand sideways can help, writes an executive at Cottman Transmission and Total Auto Care.
What Brands Can Learn From International Political Crises
What if we could change the course of the next crisis before it got out of hand? Speaking with people in and out of government, I came to believe that we were missing our moment of maximum impact. If we pre-constructed some of what I began calling counter-crisis capabilities (CCC), they could be ready when problems started to percolate. We might reduce the frenzy factor, increase our focus, and enhance performance, argues Brett Bruen, a former White House official.
The Week in PR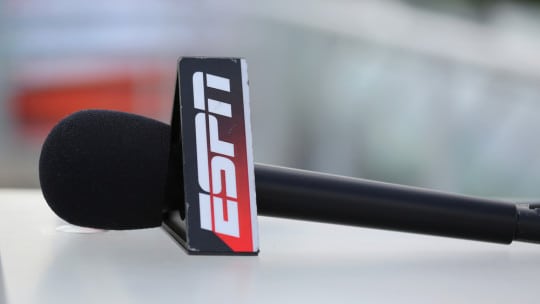 Our weekly roundup of news, trends and personnel announcements in PR, communications and marketing. This week stories featured include one about United Airlines settling with Dr. David Dao and CEO Oscar Munoz repenting for the widely viewed video of the doctor being dragged down the aisle of a United Flight. There's also a story about ESPN illustrating how lines are blurring between internal and external communications.