How CCOs at Aflac and The Home Depot Keep Integration of Digital, Traditional PR Top of Mind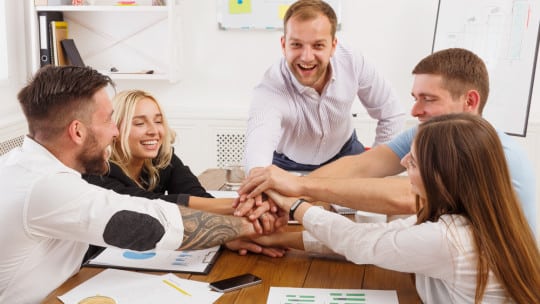 In both of the Arthur W. Page Society "New CCO" Podcasts she has hosted, Home Depot CCO Stacey Tank asks her guest a version of this unlimited resources question: "If you had an unlimited budget, what would you do differently?" In an interview after we had exclusive access to the second podcast, we decided to turn the tables on Tank, asking her the same question. In addition, we queried Tank and Aflac CCO Catherine Hernandez-Blades, Tank's guest on the second podcast that will be available in mid-April, about a theme that runs throughout their session: how brands integrate digital and traditional communications.
Values Count: Five Tips for Increasing Job Satisfaction via Self Reflection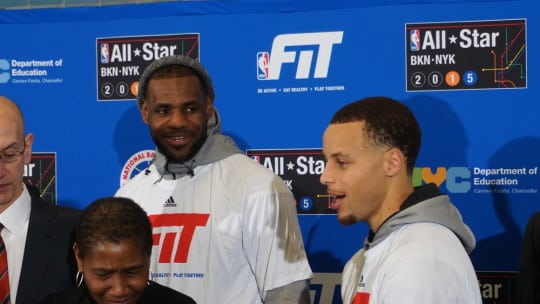 Research links low job satisfaction for PR pros with ethical conflict at work and distrust in leadership. Would you jump ship if you realized your company's core values don't align well with your own? Steph Curry, in an interview with ESPN, said he would. While most of us lack Curry's financial security, we can take solace in trends indicating how values increasingly drive business decisions and serve the bottom line. For example, CSR programs please consumers who want to feel good about brands. And young professionals in particular expect to find a sense of purpose and happiness at work. Below are a few ways to increase your job satisfaction.
How Bell Helicopter Ensures Brand Is at the Heart of Everything It Does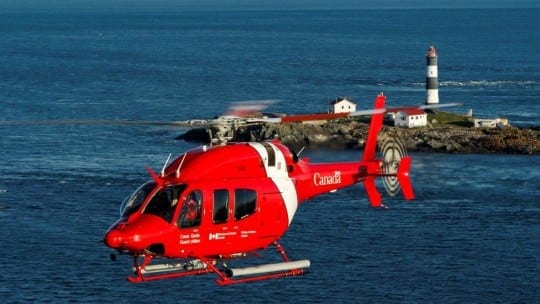 In our regular feature that looks at trends in PR, Robert Hastings, the CCO of Bell Helicopter, discusses how critical it's been for Bell to put its brand at the center of every communications effort it undertakes.
Wikileaks Sees Consumer Engagement With Tweets up 1000% Year Over Year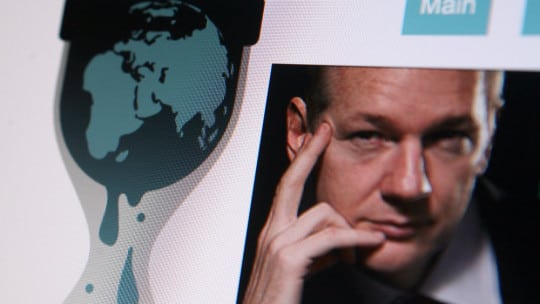 It's a truism that brands must be on social media. The important question, though, is what platforms are best for your brand? In terms of Twitter, it depends on whether or not you are a B2C or B2B brand, according to data from Shareablee provided exclusively to PR News Pro.
The Week In PR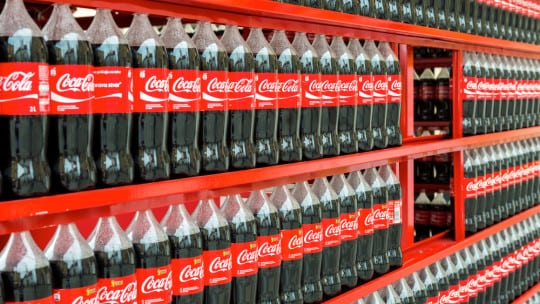 Our weekly roundup of news, trends and personnel announcements in the PR and communications field. This week's stories include one about fakenews, culture changes at Uber and Wells Fargo, new features for Instagram and a promotion for Coca-Cola sustainability officer Bea Perez.