How MillerCoors Uses Video for Internal Communications With Employees and Distributors
In the upcoming Arthur W. Page Society New CCO podcast, MillerCoors CCO Pete Marino talks about the company's internal video channel MCTV, among other topics. PR News was provided an advance copy. In an interview with us, Marino expands on MCTV as well as what keeps him up at nights.
Get Snapping: A Step-by-Step Method for Measuring Your Snapchat Effort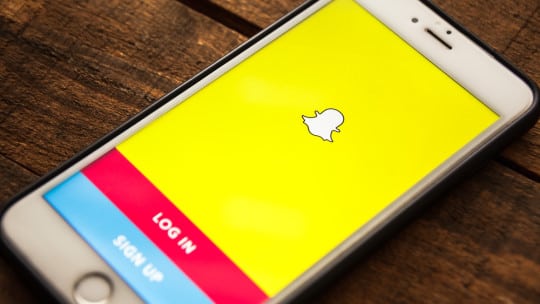 Communicators and marketers know the elephant in the room with Snapchat is that you can't measure it. Wrong, argues Carmen Collins of Cisco, who not only has launched an extensive Snapchat effort at the company but also measures it. In this article she provides step-by-step directions so you, too, can measure Snapchat.
PR Struggles to Reach 20% Profit Levels as Labor Costs Remain an Issue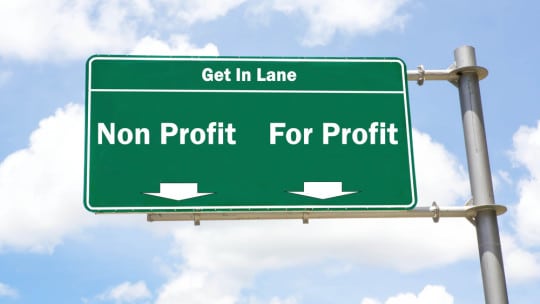 When we dive deeper into the Gould+Partners study about PR firm profitability that we reported about in our June 12 edition, it looks like another case of the rich getting richer. The larger firms are doing well in terms of profits, but the mid-size and smaller firms are struggling. Gould provides insight into why he thinks this is the case and what PR firms can do to raise their profits.
How Communicators Can Get the C-Suite to Believe in Social Media
What are the best ways to get buy-in on social media from the C-suite? The Conference Board's senior researcher Alexander Parkinson shares what he found as he conducted research for a recent report on the subject.
4 Steps to Help Your Team Remember and Execute Its Crisis Plan
PR pros know that having a Crisis Communications Plan (CCP) is critical. The more difficult task is keeping the plan's steps top-of-mind for rapid recall when you need them. Chances are your CCP is sitting on a shelf somewhere. This article provides a handy checklist of CCP steps as well as a step-by-step approach to handling crisis communications in a way that will be easy for staff to remember.
The Week In PR
Our weekly roundup of trends, news and personnel moves in PR and communications. This week's stories feature a look at Uber without its CEO; a new web site for Polaroid; Facebook offers journalists tools and training to protect themselves; and Weber Shandwick makes a bevy of personnel moves.