How Oracle Drives Engagement on Social by Serving Its Audience With Thought Leadership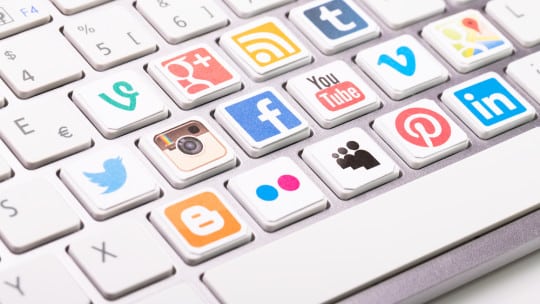 Oracle's global director of social media Steve Moskovitz goes into depth about how the brand organizes and measures social media. He argues B2B brands continue to put too much emphasis on numbers of followers and likes. In addition, brands miss the point of social when they push sales as opposed to providing informative content for audience members.
How Trust Helped Cisco Turn Employees Into Its Best Recruiters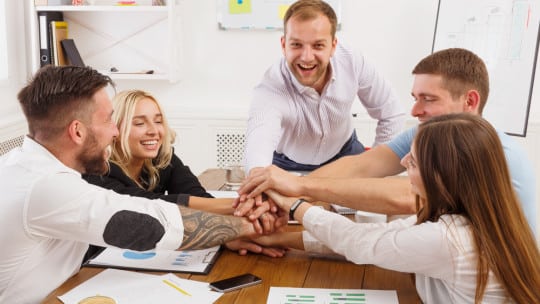 Whom do you trust? Cisco's Carmen Collins argues that brands ignore that their employees can be the most genuine and trusted voices. She discusses how Cisco has employed staffers on social media channels to help recruit potential employees.
Rich Dad Enjoys 76% Rise in Consumer Engagement in June With Videos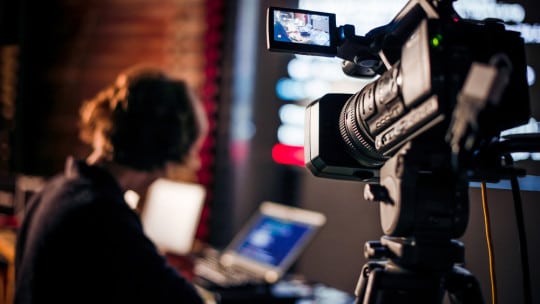 As we saw last week, June was a down month for consumer engagement with beauty and auto influencers. That also was the case with fashion and finance, as exclusive data from Shareablee shows
How You Can Use Google Analytics Tabs and UTM Codes to Bolster PR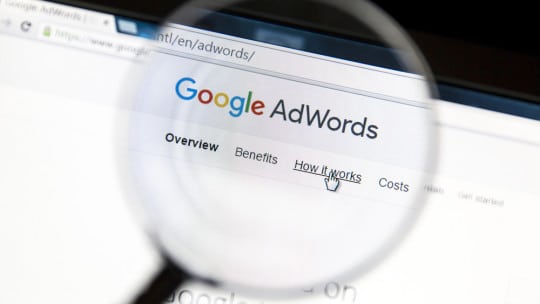 Greg Kunkel, a communicator at the NW Pacific Laboratory, provides a step-by-step look at how PR can use Google Analytics to its advantage. Along the way you'll learn about how UTM codes can help and why you need to learn about acquisition tabs if you don't already.
The Week in PR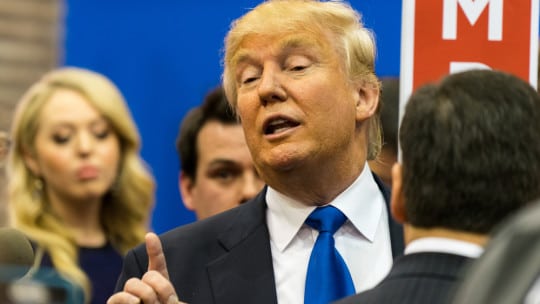 Our weekly look at trends and personnel announcements in PR and marketing. This week's stories include one about National Geographic Wild's hilarious PR campaign for SharkFest. We also look at the Delta Airlines-Anne Coulter incident as well as Reebok's reaction to President Trump's remarks about the first lady of France.