How Brands Can Find the Storytelling Sweet Spot With Their Podcasts and Reach New Audiences
Podcasts are becoming more mainstream and so are finding their place in the tool kits of brand communicators. Are they right for your brand? If so, what should the podcast cover? Should it be a thinly veiled sales pitch or a storytelling vehicle that barely mentions your brand by name? We ask a pair of podcast veterans for best practices.
How USA Gymnastics Excelled at Handling a Harsh Investigative Report
In her latest installment of Image Patrol, Katie Paine looks at how USA Gymnastics is handling its sexual scandal and contrasts it with Bell Pottinger's mishandling of its crisis concerning an account from a South African company with ties to that country's president.
How The CFA Institute Used Social Media to Humanize its Brand
There are many things even a supposedly staid brand can do on social media to enhance awareness. Here's what the Chartered Financial Advisor Institute has been doing on social media to humanize its brand and make it a bit more human and fun.
Kardashians Lead Beauty Influencers in June, Carlifestyle Tops Autos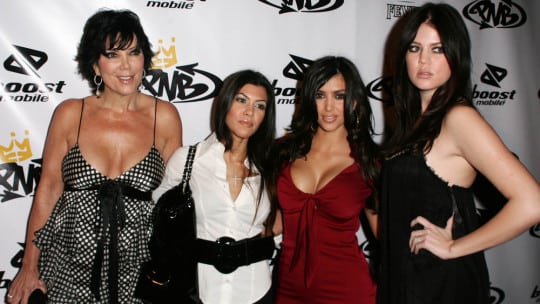 What is an influencer? The definition varies depending on who's speaking. There's no denying, though, how important they've become for some brands. As such, we've asked Shareablee to track influencers with the most consumer engagement. Our first sectors are automotive and beauty.
The Week in PR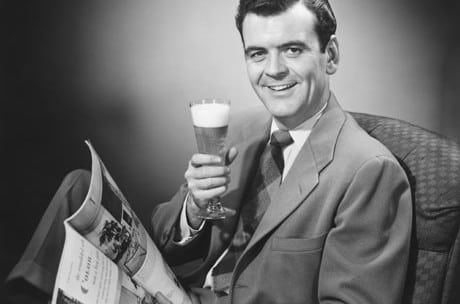 News Bits: Attention marketers, the Federal Communications Commission (FCC) is pushing back against robocalls, the leading source of consumer complaints to the commission, the Wall St Journal reports. The FCC