Data, Fake News, Mobility, Recruitment & Retention Top of Mind for PR Pros in 2017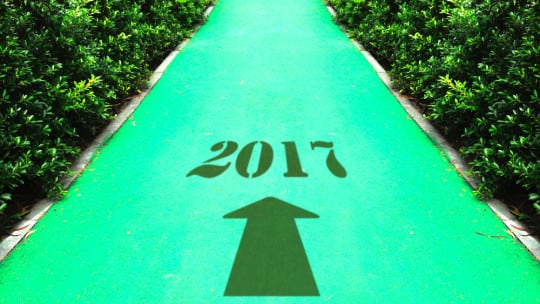 At the end and start of the year we ask communications pros to prognosticate about the coming 12 months. In our last edition of 2016 we heard predictions from communicators about data security, authenticity and brand ambassadors. For this first edition of 2017 we offer part II of our predictions series. Happy New Year.
PR News Pro/Nasdaq Survey: Influencers Abound, But Brands Still Need Help Managing Them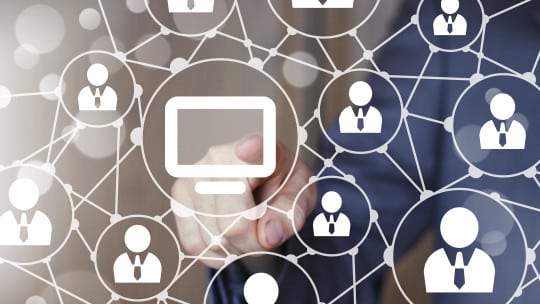 The tactic of using influencers to deliver messages that will drive consumer action has matured to the point that it's become an accepted practice in most of the marketplace. Yet finding and working with influencers is far more complex than it appears at first glance. A Nasdaq Corporate Solutions/PR News Pro survey underlines these points.
How to Turn Slow News Months Into PR Wins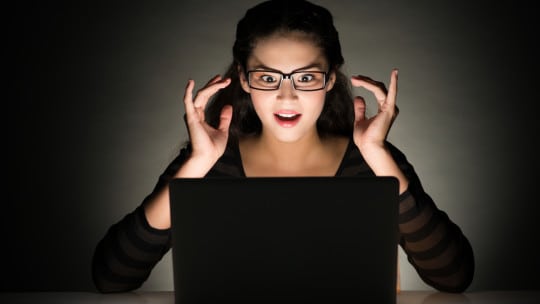 It's become harder to gain media coverage. Likewise, securing coverage in down months like December and January can challenge even the most committed PR pros. Some may have little to no fresh content to pitch. But if you want your brand to remain relevant, you must be active in the public conversation.
PETA Uses Black-and-White Photo to Edge Oceana &Top Nonprofits on Instagram in Q3 '16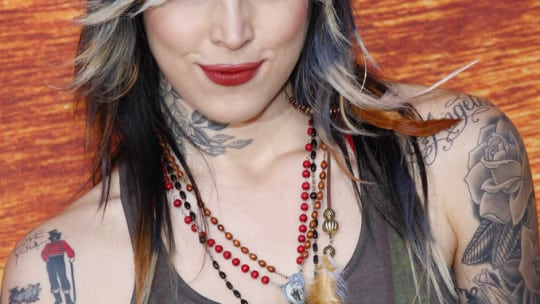 While overconfidence has ruined the best of brands, teams and people, sometimes you just have to admit: When you've got it, you've got it. That's the case with PETA's prowess on social media, according to data Shareablee provided exclusively to PRNews Pro.
How Healthcare Communicators Can Provide Value in a Value-Based Sector
At a time when American policymakers are looking closely at healthcare costs and questioning the future structure of the Affordable Care Act, their checkbooks remain open to new health/tech ideas that reduce cost, improve institutional efficiency and patient care. Healthcare communicators need to understand the business of healthcare now more than ever.
4 Tactics Communicators Can Use in 2017 to Counter Fake News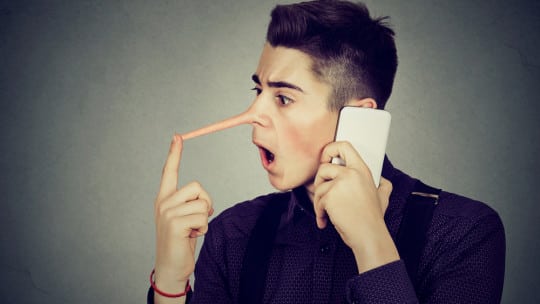 Fake news headlines fooled American adults about 75% of the time in 2016, according to a survey by BuzzFeed News. Google and Facebook were faced with acknowledging what was termed a fake news epidemic and sought to enhance controls to mitigate future occurrences.
This Week in PR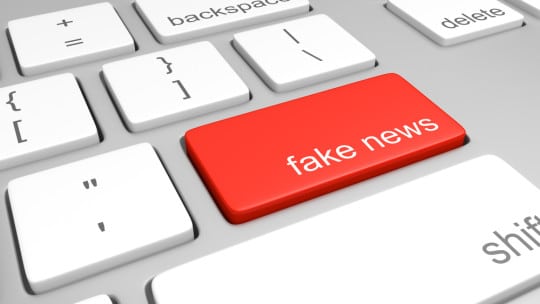 Our weekly roundup of trends and personnel moves in PR. This week features a story about The Arthur W. Page Center choosing its Icons of Integrity, a counter to fake news.