How Big Brands Are Using Facebook Live to Build Their Audiences on a Modest Budget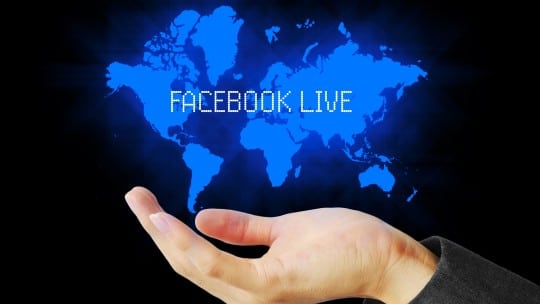 Take a glance at various data firms and news outlets that track communications and marketing trends. If there's one that failed to mention Facebook Live (FBL) as among the top communications trends of 2016 we'd be surprised. We include ourselves in this, with IBM Global Technology Services' digital experience manager Brandi Boatner saying in these pages last week that FBL had just gotten started last year and predicting it will be far bigger in 2017.
The Rush to New Platforms Is Over, Write and Pitch Better in 2017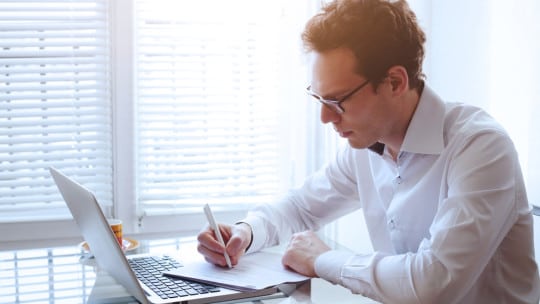 My take on the new year is different in its emphasis: 2017 will be when we realize that the land rush associated with new channels and platforms is over, and we no longer have excuses for not focusing on the key elements that drove PR for the century before digital media: quality and credibility. Yes, we're at the tail end of a few years' window when you could get ahead simply by posting more frequently to your brand journalism site than the laggards. Google rewarded sheer quantity. And you could get a bunch of free followers by jumping onto Facebook before your competitors, and then Twitter, and to some extent Instagram. This channel-hopping seemed like the new normal. But in the grand scheme of the history of marketing, it will be viewed as an outlier on the front end of the digital revolution, where fundamental rules got bent for a while.
What Communicators Should Know About ESG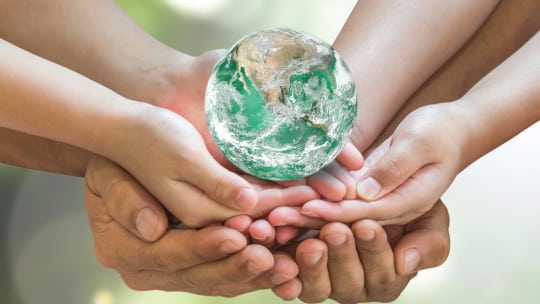 As public companies prepare annual reports, corporate communicators and investor relations also need to consider how their business narratives will change in response to the growing demand from institutional investors for disclosure about environmental, social and governance (ESG) factors.
Sneak Peek at Plank-IPR Study: 83% of Millennials, 48% of Managers Passionate About Work in PR
Sometimes it seems hopeless: Millennials on your team have different attitudes about work and rewards than you, the slightly older professional who manages them. What are these differences? Do gender and years on the job influence these attitudes? And likely you're thinking about the bottom line: Can answering these questions help your communications team and the company you work for modify culture and processes to better nurture and retain millennial talent? Can you adopt best practices to appeal to millennials who'll be entering the workforce in the future? The issues are far from academic: Millennials comprise 35% of today's workforce, and are its largest generation. In addition, they'll be leaders in PR and communications for the next three to four decades.
The Week in PR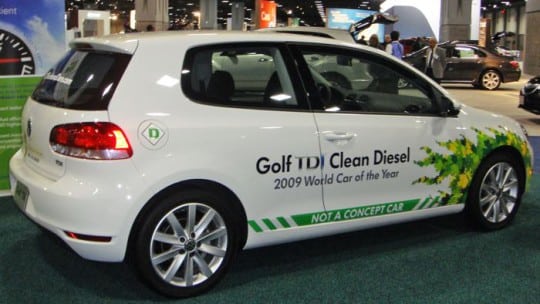 Our weekly roundup of trends, news and personnel moves in PR. This week we feature stories about LEVICK acquiring Chase as well as news about the Volkswagen diesel issue.
How Steinway & Sons Tuned Into Its Audience With Facebook Live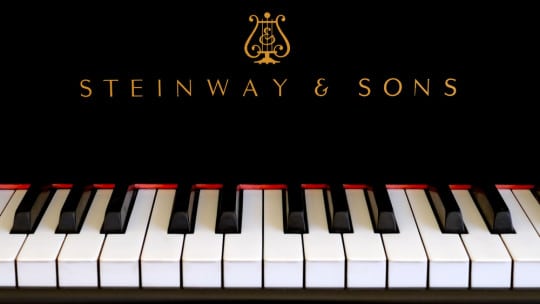 The Trend: In the first half of 2016, Facebook introduced live streaming, aka Facebook Live, allowing brands and individuals to reach out to their followers in an instant and very visual way. While this wasn't the first time live streaming was available on social media, the huge audience and demographic reach of Facebook made its foray into this space instantly relevant. Facebook took steps to ensure the adoption of this new feature by letting every follower of every page/individual know when one of the people/brands they follow was live streaming. This makes your potential reach enormous.