Instagram Insight for a Small Team: Find Three Photo Styles That Engage Your Audience
You might think a small or a 1-person communications department would be unable to make use of Instagram to humanize its brand and raise awareness. Wrong, a pair of communicators who make use of user-generated content say. Here's how they do it.
A Corrections Dept. Uses Centralized Model to Expand Communications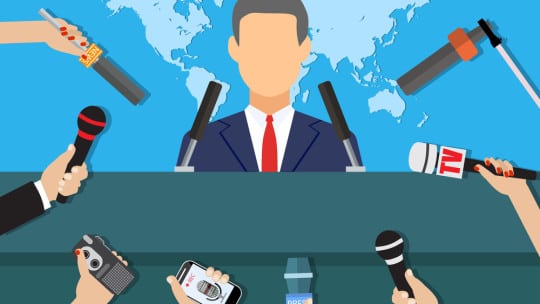 For many years the Office of Public Information at the Orange County (FL) Corrections Department (OCCD) functioned with only a single public information officer (PIO) and a back-up media relations person. Once the office expanded it discovered that being able to be more responsive to the media helped it in several other areas, including getting coverage of positive stories it pitched to reporters. Here's how they did it.
How TDK Balances Data With the Human Touch in Its Integrated Communications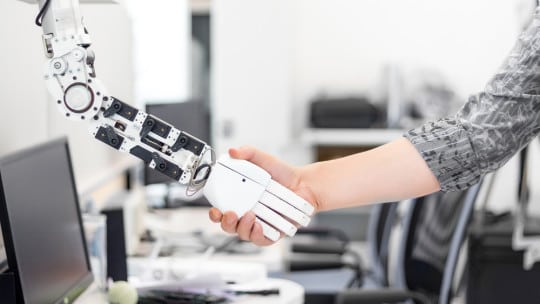 Technology has influenced nearly everything we do, including communications. How a technology company uses technology to communicate, but also finds ways to blend in the human touch, which makes the message much more real.
How PR Can Use Content, Knowledge and Confidence to Boost Sales
The author argues that PR pros can make small changes to the way they do business and as a result help their brand's sales grow. PR can and should provide content to sales that will boost confidence and knowledge.
How Cisco Harnesses Employee Voices to Tell Its Snapchat Story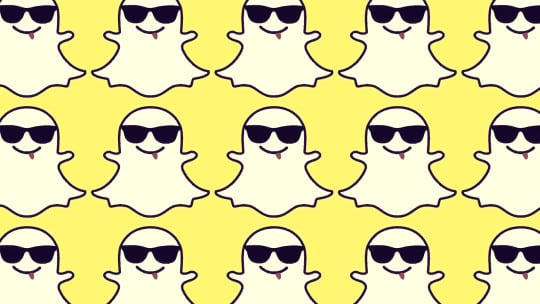 How Cisco found social media ambassadors among its employees and empowered them to tell its story on Snapchat. The author argues that allowing employees to be authentic will pay large dividends.
The Week In PR
Our weekly roundup of trends and personnel moves in PR. This week features stories about a forum on fake news, a revolt by Under Armour influencers and how Twitter continues to grow in recognition and users, but remains flat in revenue.