Social Budgets: How Your Brand Can Spend Few Dollars on Social Media and Reap Large Rewards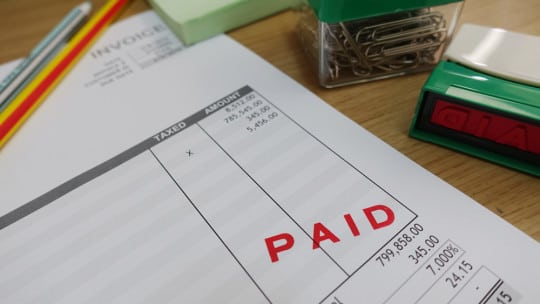 As a PR pro, you've heard the advice often: Stick to the basics that you learned in Communications 101. It applies in so many situations, including thinking about paid social, according to PR pros we spoke with about the subject. And, yes, all of them have modest budgets for social media.
Why You Should Allocate Your PR Budget Surplus to Measurement Now
It's too late in the year to plan and execute a new PR campaign. And you lack the amount you would need in the budget for another major expenditure. But your use-it-or-lose-it situation means you need a smart solution, stat. Have no fear: It's measurement to the rescue. Why measurement? Think of it as an opportunity to demonstrate to your company leadership that you can be resourceful and that you understand the importance of data. In other words, use the rest of your budget in a data-driven media analysis to substantiate the influence of your 2016 PR effort and provide a strategic roadmap for 2017.
How a Corrections Dept. Built Thought Leadership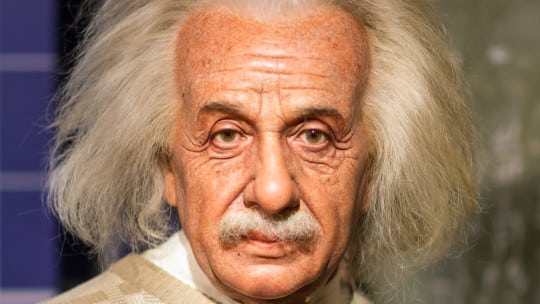 With the multitude of social media and online channels, it's easier than ever to push out information. Everyone with a Facebook, Instagram or Twitter account is a publisher. On the other hand, the proliferation of channels makes it fiercely competitive to get noticed. Yet if it's important that your organization or brand showcase its expertise and be seen as a principal in its field, thought leadership is one way to go. Below are some ways the Orange County Corrections Department (OCCD) is weaving thought leadership into its PR plans.
IBM Study Urges Brands to Talk Online About CSR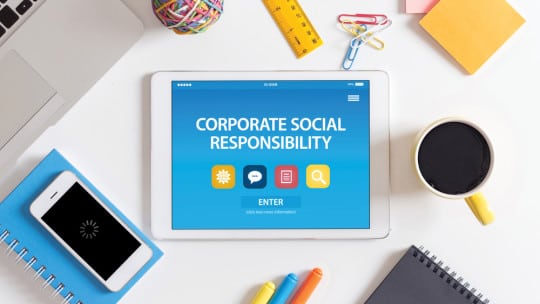 A study warranting attention was unveiled during a U.S. Chamber of Commerce Foundation conference recently. Backed by sentiment analysis software from IBM, the objective was to see if companies that were vocal about their CSR received a reputational lift online and, if so, by how much. Part II: Many of us talk about corporate social responsibility (CSR), but can we define it? A recent Aflac study, shared with PR News Pro exclusively found executives in the CSR space have many definitions for it.
Veteran PR Financial Analyst Doubts Firms Are Educating Employees About Under-Charging
"Almost all firms are over-servicing," Gould says, though small ones, with yearly revenue of $3 million or less, are the major culprits. This largest group of firms often lacks sophisticated time-management systems (one he recommends is ClickTime) and a chief financial officer (CFO) to oversee, interpret and analyze the data such a system produces.
The Week in PR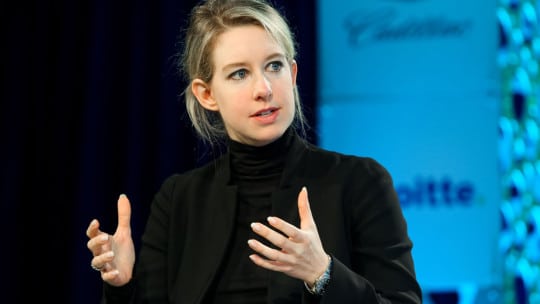 Whose Court? A California court is deciding whether or not to honor a clause that prohibits Wells Fargo customers from suing the bank over the phony accounts scandal. Should the clause hold in court, wronged customers will forced to submit to arbitration, an option seen as more favorable to Wells Fargo.