Report Card: 16 Brand Crisis Management Responses From 2016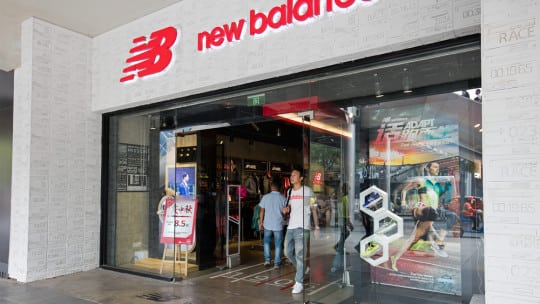 There were so many candidates for Image Patrol this month, and with the year ending we decided to forego the usual comparison of two brands and instead create the ultimate image disaster list for 2016. This PR News Pro premium content is offered to you free in the spirit of the season.
Data Security, Fake News, Loss of Message Control Top of Mind for PR Pros in 2017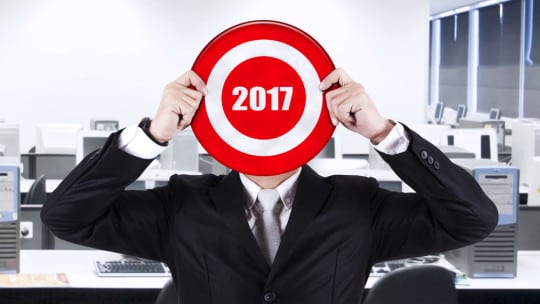 Each year at this time we ask communicators what issues loom large for them in the new year. Last year integration, mobile and content dominated (PRN , Nov. 16, 2015).
B2C Brands Boost Engagement on Instagram 13% in Q3, Photos Fall 4%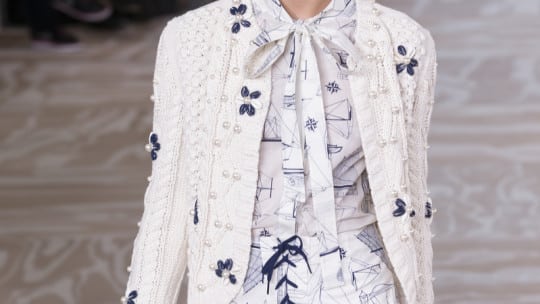 This week's Data Dive, which looks at consumer engagement with U.S. B2C brands during Q3 (July 1-Sept. 30) on Instagram, is more proof that brands shifted their effort to the photo-based platform, as opposed to Facebook, where engagement was relatively tame during the quarter. The data, provided by Shareablee exclusively to PRNews Pro, also shows the power of video, even on Instagram, which was designed originally as a platform for mobile photos.
7 PR Trends for 2017, From Mobile-Ready Content to Virtual Reality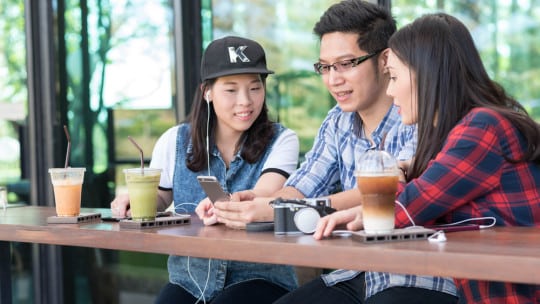 PR pros need to think ahead and anticipate the future—so figuring out the top trends in the industry for the coming year always will be important. Will there be something totally new coming to light in 2017? Perhaps. Here are seven trends for PR pros and communicators to consider.
10 Holiday Gifts for PR Pros That Won't Break the Bank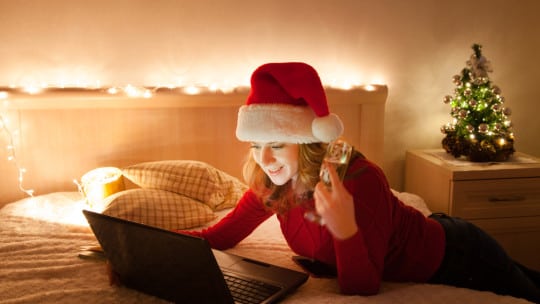 [Editor's Note: Due to popular demand, Rebecca Haynes is back with us to provide gift ideas for the discriminating PR pro. And in accord with the findings of the PR News Pro Salary Survey, Rebecca has listed few gifts that cost more than $40.]
THIS WEEK IN PR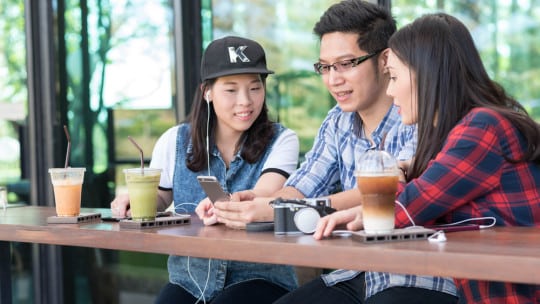 Facebook: Almost Everyone's Doin' It: How many times have you heard it said that everything flows from the top down? Well, not quite everything. In the case of social media, some CEOs trail their employees, particularly communicators. That needs to change, at least for CEOs using Facebook for business, Facebook says.