How a Healthcare Brand Crafted a Multifaceted Plan to Re-Engage Staff After Radical Changes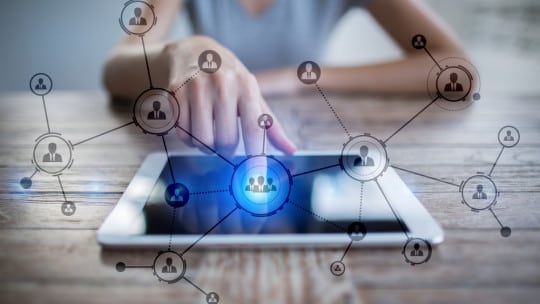 Internal communications is a pain point for brands and organizations large and small in normal times. When significant changes are occurring inside an organization it can make communications even more difficult. Ally Bunin, a VP for internal communications at Brighton Health Plan Solutions, explains how her brand communicated during a period of radical internal changes.
A Transit Authority Opens Its Playbook on Handling Employee Critics Online
With all the good that comes from social media, there also are negatives. One is that employees can criticize their company online and make life even more anxious for communicators. The Toronto Transit Commission (TTC) encountered such an instance a few months ago when it introduced random drug and alcohol testing of employees. An outcry went up in some quarters over this policy. Here's how TTC handled the situation.
To Avoid Gaffes, Monitor Culture Constantly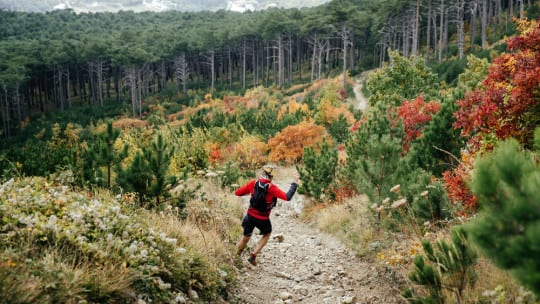 With social media's ability to give everyone a chance to comment, brands must be particularly vigilant to monitor the cultural landscape. Here's an example of a brand that thought its ad for athletic footwear was in good taste. It was, except several tragic news events made it far less so. Tips on how your brand can avoid a similar issue.
How Large and Small Brands Monitor to Prepare for Social Media Crises
As you know, speed is of the essence when dealing with a social media crises. Fortunately, tools exist that can help brands large and small monitor social media conversations, which can buy a bit of time for brands when a social media crisis occurs.
The Week in PR
Our weekly roundup of trends, news and personnel moves in PR and marketing. This week's stories include news from Washington, where President Trump played communicator and weighed in on a statement for his son, Donald Jr., that presidential lawyer Jay Sekulow insisted weeks earlier that the president knew nothing about. Also stories on Google's diversity issues, Uber's trouble with leased cars and more speed for Facebook's News Feed on mobile devices.