Should Your Brand Be on Snapchat? and Other Essential Questions About the Hottest Social App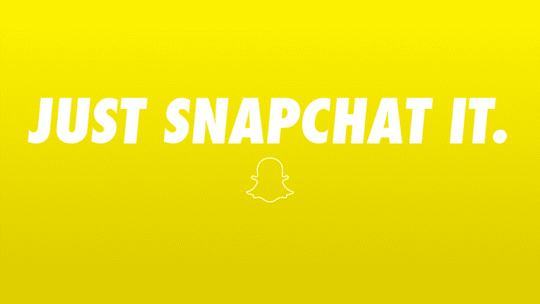 Snapchat is a great way to reach audiences in a consumable fashion. But if you're just going to regurgitate the same content you use on television and other media platforms you're going to struggle.
Twitter Still a Powerhouse for B2C: Engagement, Video Engagement Both Up 300% in Q2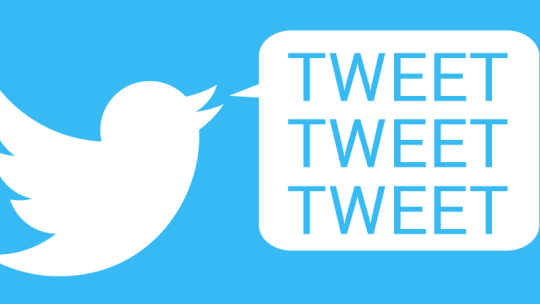 B2C brands don't seem to be listening to tales of gloom about Twitter, at least not the brands that have the most consumer engagement, according to data provided exclusively to PR News by Shareablee.
Public Speaking: Take Your Audience on a Short Journey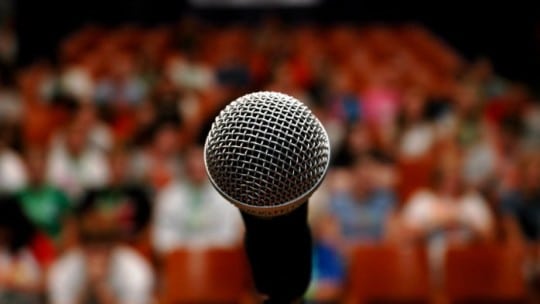 The key to keeping an audience in its seats can be divided into three areas: what you say, what you show and how you present.
How a Federal Laboratory's Communications Team Tells Its Quarterly Story in One Cool Page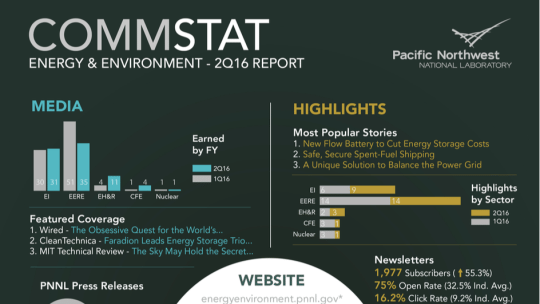 The one-page document is a digestible way for senior leaders to view quarterly output. In addition to containing a slew of data, the infographic with the "high-tech look" scores points with the senior leaders.
Three Steps to Help Brands Manage and Move Beyond a Crisis
After a 2-year-old boy was killed June 14 by an alligator at Walt Disney World, a brand representing magic seemed to be without pixie dust. In today's news cycle, it is impossible for companies, especially those as large and iconic as Disney, to hide from online critics who thrive on call-outs of organizations undergoing a crisis.
The Week in PR
Bridging the Gap:PR firms and brands make acquisitions all the time. The question then becomes how to integrate the corporate culture of the acquisition with that of the acquiring company. In mid July Finn Partners acquired Greenfield Belser, Ltd., a brand strategy and creative services firm based in DC. We asked Peter Finn, founding partner of Finn Partners, how his firm does it.