PR Pros Still See Writing as Key to Success, But Analytics, Digital, Business Skills Also Important
To get readers in the right frame of mind for the start of the school term this two-part series begins by asking a bevy of veteran in-house and agency communicators to discuss the latest trends in the field and how they are being taught (or not) at colleges and graduate schools. Their responses are included in this week's edition. In our next edition, we'll present the academics' responses to similar questions.
Brands' Tactics Burnish and Tarnish Their Reps at Summer Olympics
The Olympics is not for the faint of heart. Never mind the athletes. Being a spectator or a sponsor requires as much grit and fortitude. I know. I just got back from watching my cousin, Caleb Paine, compete on the U.S. Sailing Team. For years, I observed the Olympics from the comfort of my living room, watching the celebration of human spirit and athleticism play out against what I assumed was a perfectly orchestrated spectacle, replete with major brands and a lot of media coverage. It's not like that at all.
Instagram Is Most-Engaged Platform for B2B and B2C Brands During Olympics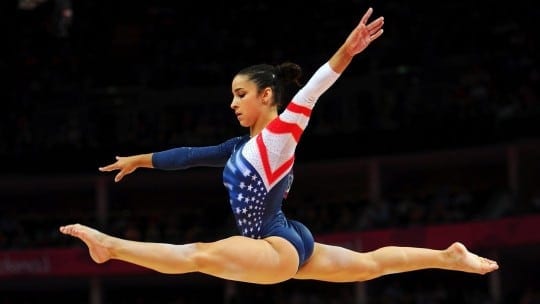 No doubt, the Olympics was good for Instagram. We told you last week how Shareablee data provided exclusively to PR News Pro showed consumer actions, or engagement, with B2B brands grew 50% August 5-17. Actions are the total of consumer likes, comments, shares and retweets. B2B brands had 1.8 million actions; B2C had 213 million.
Labor Day Idea: Enhance Company & Employee Performance via Vacations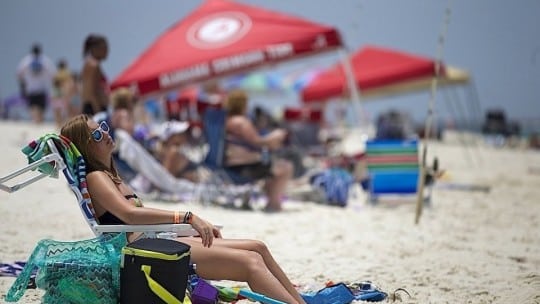 Is paid time off (PTO) a relic of the past? Should PR leaders abandon the concept? That doesn't seem to be the ideal solution, especially when the benefits of vacation are well established. A Diamond Resorts International survey conducted by Nielsen found 71% of people who take a yearly vacation are satisfied or very satisfied with their jobs. Just 46% who fail to take a yearly vacation are satisfied or very satisfied with their jobs.
Use of Data and Social Are Key Trends for Advocacy PR
A weekly look at the latest trends in PR and communications with a key leader in the industry. This week we speak with Karen Moore, an advocacy PR specialist, who points to data-driven communications and social media as trends in advocacy PR.
The Week in PR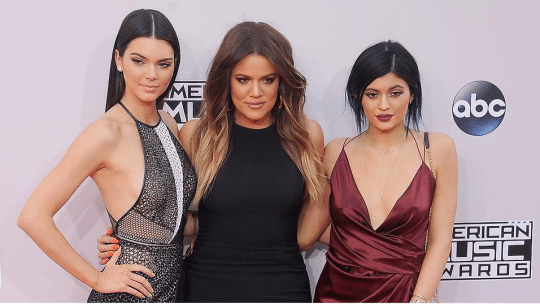 A roundup of the week's new items in PR, including allegations against the Kardashians for endorsing products on social without mentioning that they are paid to do so; the departure of Robyn Massey as Ogilvy's CCO; more bad news for Chipotle, this time from the NLRB regarding its social media policy.