Social Olympics: U.S. B2B Brands See Engagement Grow 50% as B2C Actions Drop a Bit
Shareablee provides data exclusively to PR News Pro about the brands (B2B and B2C) who were most engaged during August 5-17, the first 12 days of the Olympics.
How to Be a Better Client and Improve Your PR Agency Partnership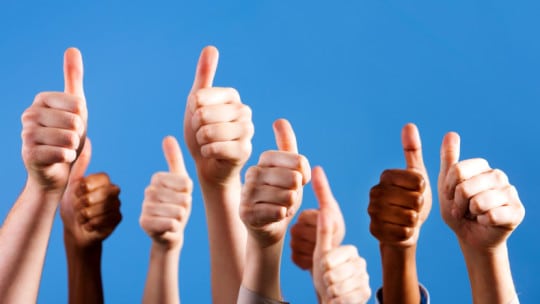 The most important thing to realize about working with agencies is that it's about much more than merely delegating work. One of the keys to working with an agency is to think about it as building a team outside your organization to help achieve your communication and business goals.
A Fairy Tale of Tobacco Helps Nonprofit Be Heard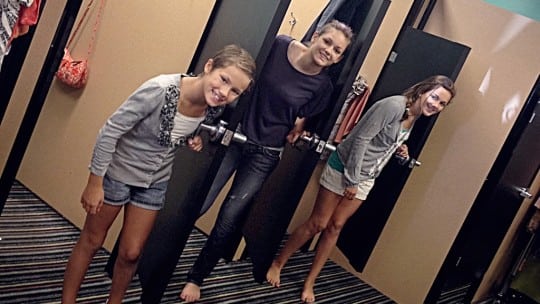 This case study looks at how a nonprofit broke the clutter to make sure its message was heard. It used creativity to make sure its message was heard.
Four Things to Remember Before You Begin Putting a Value on Your Firm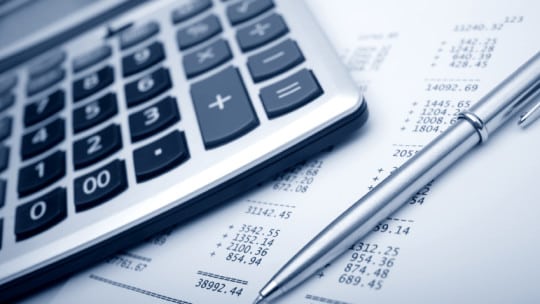 For those of you considering selling your firm or acquiring one, it's important to know that valuing PR agencies is an inexact science and a complex process. It takes financial expertise, knowledge of the M&A marketplace and an understanding of how buyers create offers/term sheets. Below are several things you need to consider as you begin the valuation process.
The Week in PR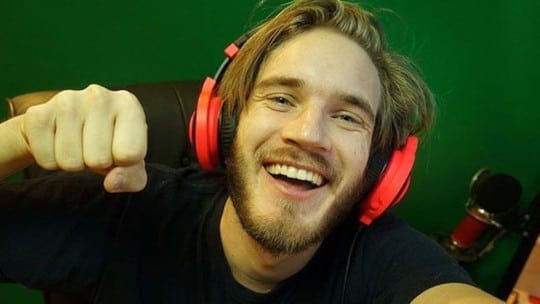 A roundup of the week's top news and trends in PR. This week we look at more implications of FTC actions against paid influencers, the passing of Ed Block.