Grubhub's Recipe for Summerlicious Content: Mix Data-Driven Stories With Trends and Shake Well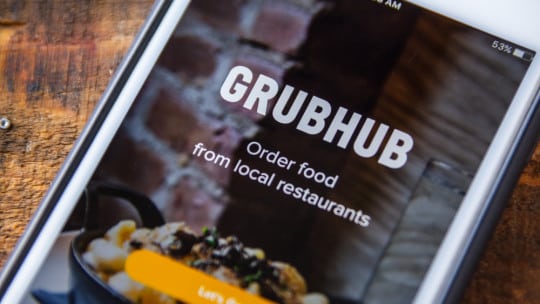 Similar to a good newspaper or news site, a good content strategy is a combination of structure and spontaneity. We talked with Grubhub's social media director Mallorie Rosenbluth to find out the brand's recipe for creating such delicious content that's both planned and spontaneous.
How Southwest Responded to a Crisis Under Unthinkable Circumstances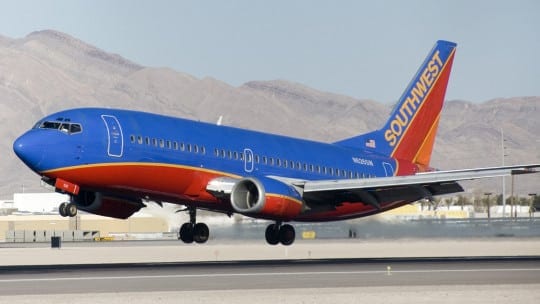 The upside of technology is obvious. But when things go wrong on the tech side it can create havoc for a technology dependent brand. That was the case for Southwest Airlines last summer, when a computer malfunction grounded a slew of its flights and left thousands stranded. See how the brand used Facebook Live and other social media to keep its passengers and employees informed.
B2B Brands Posted 33% More Videos on Facebook in First Half of 2017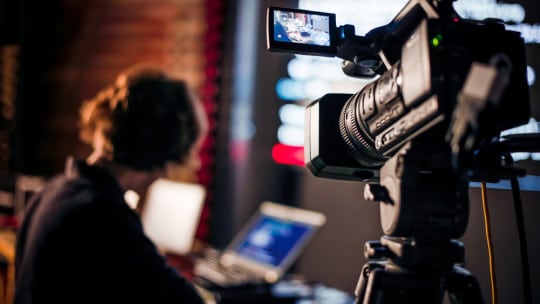 It is a surprise that video is growing like a mushroom on Facebook? Provided exclusively to PR News, Shareablee data for the first half of 2017 bears this out for B2B brands, with Informatica leading the pack. Mark Zuckerberg will be pleased.
5 Steps That Will Make Your Content Marketing Program More Successful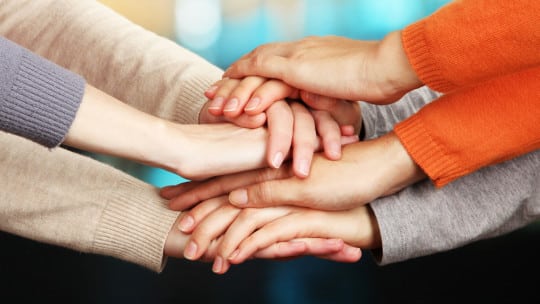 Content marketing is a team sport, or should we say a sport of teams? That's because both content creators and salespeople need to collaborate on developing content. The goal of branded content is to create material that meets the needs of decision makers, although that's often not done. The result is content that fails to support the business's goals. Here are 5 steps to help brands avoid this dilemma.
Social Media Through the Eyes of a B2B Marketing Communications Pro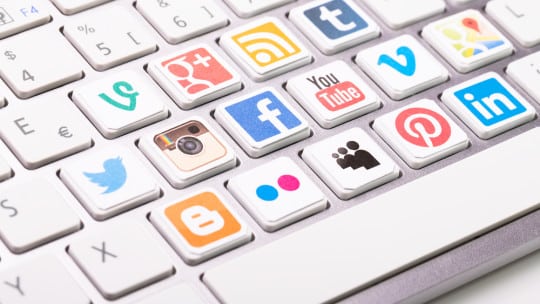 In this regular feature we ask PR leaders to tell us about people who've influenced their career, the best advice they've received and trends they've spotted. This week's interview is with Heather Dueitt, director, marketing/communications, at NoteVault. She discusses lessons learned about social media.
The Week in PR
Our weekly roundup of trends, news and personnel moves in communications and marketing. This week's stories include Walmart's reaction to a gun hoax, more trouble for Uber, Facebook's latest video update, Google's diversity issues and the President's reaction to a CEO leaving his advisory council.