How the U.S. Department of the Interior Uses Photos of America's Exterior to Build Community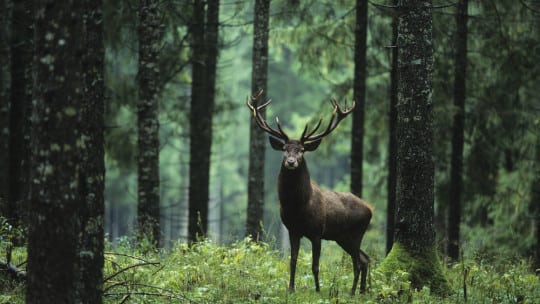 PR pros know it's important to adapt to change. Yet it's also comforting when some of the basics of PR can be applied to new platforms. Take Twitter, whose newsworthiness President Trump has cemented. We asked Rebecca Matulka, deputy director of digital, U.S. Department of the Interior, about creating engagement and growing a community on Twitter. Before setting out the tactics her organization uses, she noted that goal setting, a key component of nearly every PR effort you can think of, should comprise the start of your Twitter endeavors.
Real or Fake? How to Make Sure Your Brand Really Wants PR Measurement
Recently I got a phone call from Marion McDonald, chief strategy officer of Ogilvy PR Asia Pacific. She was preparing her presentation for the AMEC Summit in Bangkok, May 17-18 (www.amecorg.com). Now, Marion's a great presenter, and I always will try to see one of her talks. In fact, at the AMEC Summit in Amsterdam a few years ago, she used the famous scene from the movie When Harry Met Sally as part of a discussion on how advertisers and PR people might work together.
H.O.T. Tip: How Toronto's Transit System Uses Heat to Own Crises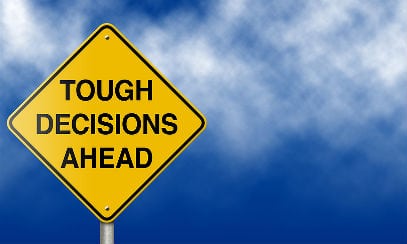 Businesses must comply with laws and regulations that demand protective measures for the safety of workers and the public; smart businesses go the extra mile to quickly right customer service wrongs before they become embarrassing public issues; and as sensible, informed adults, we take steps to protect ourselves and those around us, such as ensuring our children are vaccinated.
Informatica, Red Bull Lead Q4 Consumer Engagement; B2C Video Engagement up 128%
In Q4 2016 (Oct. 1 – Dec. 31), consumer engagement, or total actions, defined as the sum of reactions, comments and shares on Facebook, rose 6% year over year for U.S. B2B brands, according to Shareablee data. Video engagement jumped 151%, though. Data were provided exclusively to PR News Pro. Enterprise data integration and management software firm Informatica maintained its top spot on the B2B list that it established in Q3 2016. Consumer engagement with the brand's posts rose 38% compared with the same quarter last year, says Shareablee's Nathalie Nuta. Video was just 8% of Informatica's engagement. Its top post was an image wishing all a happy Diwali, which is the Hindu festival of lights.
The Week in PR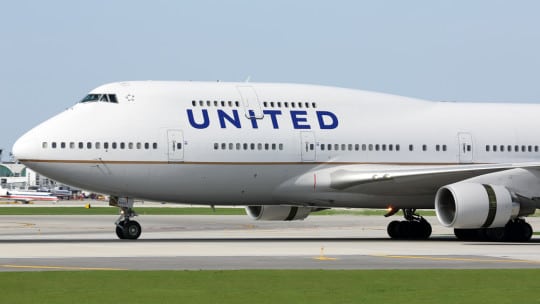 Sharp Claws: Maybe the biggest beneficiary of United's woes was Wells Fargo, whose 113-page board report about its 2 million bogus accounts barely registered in the news cycle when it was issued Apr. 10. In short, it fingers a pair of former Wells employees: CEO John Stumpf and community banking chief Carrie Tolstedt. An encouraging note: The two will lose an additional $75 million through clawbacks, the largest clawbacks in banking history. In all, clawbacks will cost Stumpf $69 million; Tolstedt, who did not cooperate with the investigation and whose lawyer challenged its findings, will forfeit $67 million.