How the U.S. Fish and Wildlife Service Links Social Listening to Content Creation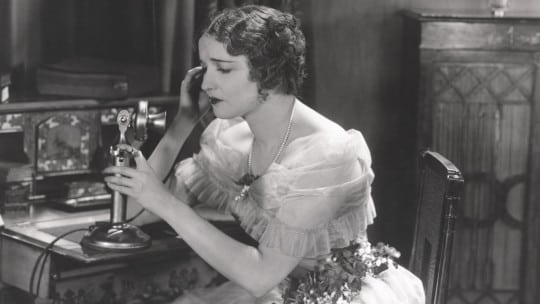 The way some PR pros avoid social media measurement you'd think it was the plague or worse. Yet even those who have little time and budget to devote to measurement can reap benefits, says Danielle Brigida of the U.S. Fish and Wildlife Service. One of the benefits, she says, is that social listening can lead to more informed content creation. Brigida discusses how she measures, what she measures and why.
Keeping It Personal: How and When to Personalize Your Media Pitch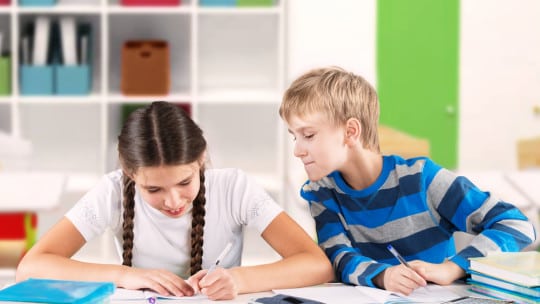 As readers know, media pitching guru Michael Smart advocates taking a personal approach to targeting reporters. Still, Smart explains that there's a fine line between personalizing a pitch and becoming too personal for a business situation. It's also crucial to know when and where to personalize a pitch.
How to Apply Lessons From a Natural Disaster to Crisis Management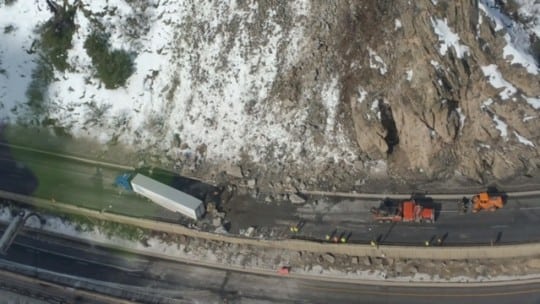 While many readers likely will never need to react to the type of crisis described below, the principles discussed can apply to a wide variety of crises. These include having crisis procedures in advance, updating and practicing them regularly and keeping emergency information handy, including third-party contacts, media and influencers. While the author works in a part of the country that is prone to the natural disasters described below and so raises the importance of crisis preparation, surveys show brands large and small lack plans for management of any kind of crisis. They do so at their peril.
How a Pizza Store Chain Slices Its Internal Communications Pie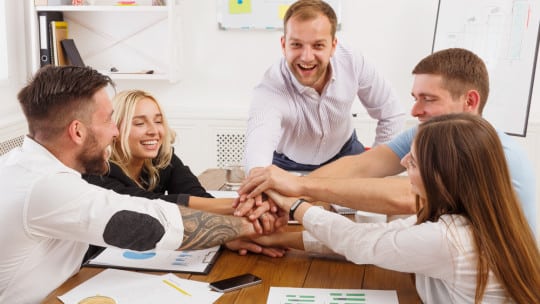 Many people think of communication as a simple process, merely a series of statements and responses. They probably have never tried reaching hundreds or thousands of people. Such communication can grow cumbersome and complex. Corporate communicator Myranda Grim finds it helpful to remind herself that no matter what she's doing, at the root of it she is having a conversation with her coworkers.
The Week in PR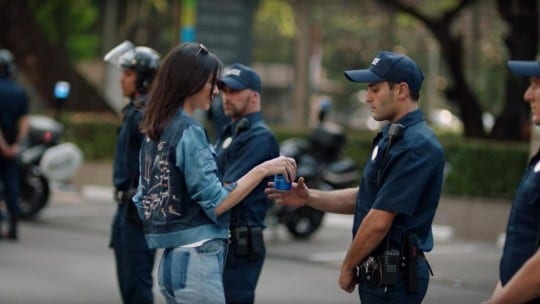 Our weekly look at trends, news and personnel moves in PR and communications. This week we look at the Bill O'Reilly sex scandal, the Pepsi race commercial and the Arthur W. Page Society's reactions to fakenews during its spring summit.