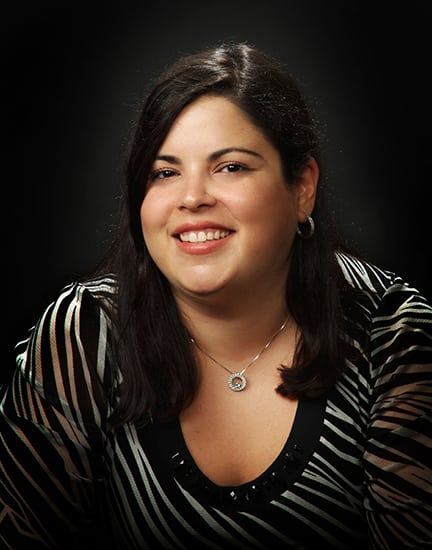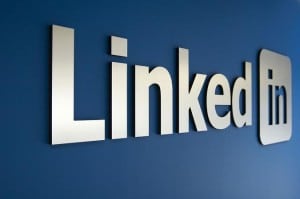 You probably used LinkedIn at least once today to do some research (as opposed to spying) on a client or potential client, colleague within your own company, potential hire or potential new employer, or a journalist who covers your industry. So you use LinkedIn, but that doesn't mean you really know how to use it.
If you ask Lori Russo, managing director, Mid-Atlantic, for Stanton Communications, which of the leading social networks is least understood by PR pros, she'll give you her answer before you even finish asking the question.
"Public relations professionals have done a masterful job over the past several years finding innovative ways to use popular social media platforms including Pinterest, Twitter and Facebook to drive client programs and tell their own brand stories," says Russo, who will be co-leading the session "What You Don't Know—But Should—About LinkedIn, Google+ & Reddit" at PR News' Social Media Summit in New York on June 3. "But LinkedIn remains underutilized, even though it's the one platform specifically built for a business audience."
For communications professionals responsible for growing their business and positioning their clients for growth, LinkedIn is potentially the most valuable tool in the digital arsenal. Not only does it connect organizations and individuals with peers and potential partners, it offers new opportunities to build relationships with journalists who use the site to research companies and identify sources.
Russo sees four common mistakes that PR pros habitually make on LinkedIn. How many of these are you guilty of?
1. Incomplete Profiles. LinkedIn offers an opportunity to share with the world a multimedia rich version of your professional life and experience. The platform enables you to be extensive and thorough about your experience, your capabilities and your point of view on industry issues and offers options for adding links and uploading files, including PowerPoint presentations through LinkedIn's SlideShare integration. These files can include everything from sample campaigns to powerful media placements. Adding these enhancements and incorporating relevant keywords will make your profile more "findable" for prospects, potential employers and journalists seeking a specific kind of expertise. For agency pros, it is a good idea to offer to help clients who are subject matter experts or spokespersons build out their profiles as well.
2. Weak Contacts. LinkedIn provides a great avenue to solidify existing business relationships and build new ones. Take a moment to connect with your colleagues, your client contacts and prospects you know well. When it comes to reporters, those with whom you have an established relationship will be more than happy to connect on LinkedIn. Consider proactively inviting them to connect and use the opportunity to ask for introductions to their colleagues you would like to know. If you are using LinkedIn to connect with anyone you have not yet worked with but would like to know, be sure to include a personal note explaining why you, and possibly your clients, are relevant.
3. Inconsistent Updates. It's funny how PR pros can find the time—several times an hour or a day—to share irrelevant posts on Twitter and Facebook, yet their LinkedIn updates are few and far between. LinkedIn users who share updates at least once a week are 10 times more likely to be approached for new opportunities. These may include new clients, partners, employers, recruits or reporters looking for sources. By keeping your feed current with company and client news, articles in which you are quoted as a subject matter expert, corporate blog posts or your perspective on industry issues, you will maintain a position that is front and center on the LinkedIn news feeds of your contacts and remind reporters that you are a potential resource.
4. Outdated Company Pages. LinkedIn aims to be the primary engine for business-related searches. More and more business leaders and journalists are using the platform to find information about individuals and organizations. To ensure the information they find is fresh, accurate and relevant, consider LinkedIn a key piece of your company's (or clients' companies) content marketing plan. Offer to work with the company page manager, provide content for updates, develop creative for the header image and create Showcase Pages for prominent products and services. By providing a wealth of information in one place, you are building your organization's newsroom on a site reporters and others are already using for research.
Want to learn more about giving your a PR career a boost with LinkedIn? Register now for PR News' June 3 Social Media Summit in New York.
Follow Lori Russo: @lorirusso
Follow Steve Goldstein: @SGoldsteinAI