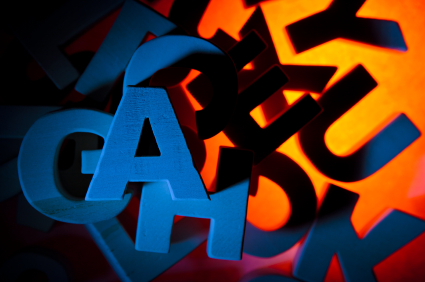 It's often the most routine and commonly used words
and phrases that can ruin your PR copy.
No professional communicator—no matter how experienced—is immune from the pain and downright embarrassment of spelling or word usage errors. Spell-check can only go so far and, in fact, can be a dangerous crutch (it won't catch homophones).
To help you remain vigilant, we asked the PR News community to share some misspelled and misused words that have burned them in the past:
Homophones (and near homophones):
Band/banned

Colombia/Columbia

Complimentary/complementary

Fare/fair

Forth/fourth

Insure/ensure

Its/it's

Principal/principle

Right/write

Sale/sail

Scene/seen

Seam/seem

Sight/site

Their/they're/there

Then/than

We're/were

Whose/who's

Worse/worst

You're/your


Common misspellings:

Public (pubic)

Tomorrow (tomorow)

February (Febuary)

Wednesday (Wendesday)

Definitely (definitly)

Received (recieved)
Which misspelled and misused words haunt your dreams?

Follow Bill Miltenberg: @bmiltenberg