As digital communications starts to eclipse traditional media channels, PR pros must learn a whole new set of disciplines in order to demonstrate their value. PR executives, of course, have to know their way around social media. That's because it's getting to the point where several of the major components of communications are informed by your brand's social media presence (see pie chart). And the way to optimize your social media content is to master the SEO process. It's probably not why PR execs got into the business in the first place, but learning how to write, er, code, in order to syndicate your content, is turning into a crucial skillset for communicators.
1. WHY SOCIAL MATTERS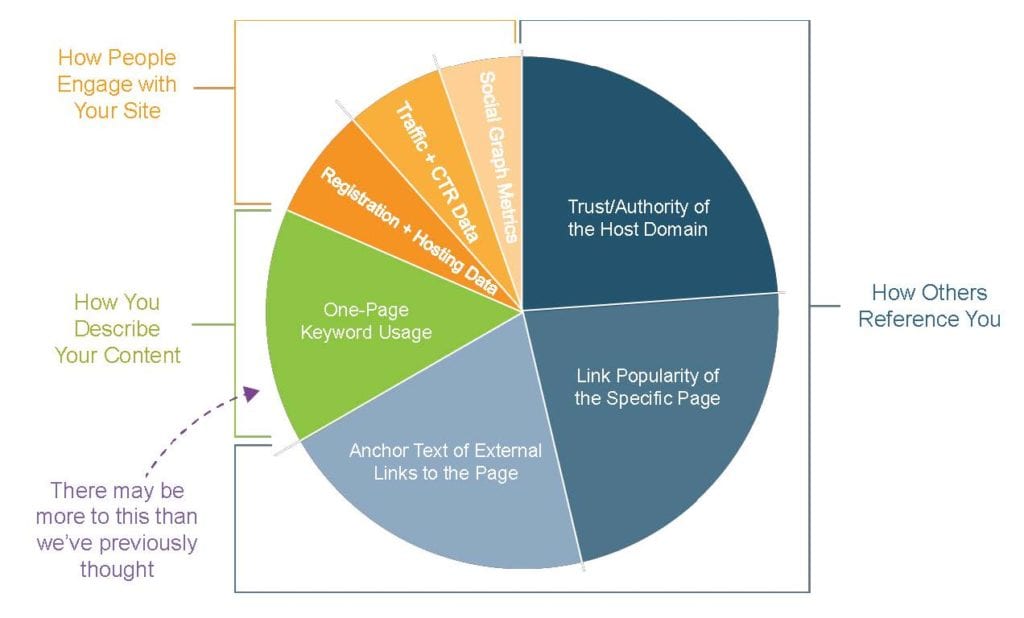 2. PR TIPS FOR TITLE TAGS

3. PR TIPS FOR META TAGS

Courtesy: Sahana Jayaraman, VP, head of digital and content marketing, Eastwick
Social Media Policies Abhor a Vacuum
As the pie charts below indicate, nearly 80 percent companies said they are just a year away from incurring a crisis, while nearly 50 percent of companies think the crissi will occur in the digital space. Having a robust social media presence, of course, can help to mitigate a crisis. And while more than half of the companies said that using social media as a crisis communications tool outweighs the risks, 60% of those companies said they lack a social media crisis plan.
4. NOT A MATTER OF IF, BUT WHEN A CRISIS WILL HIT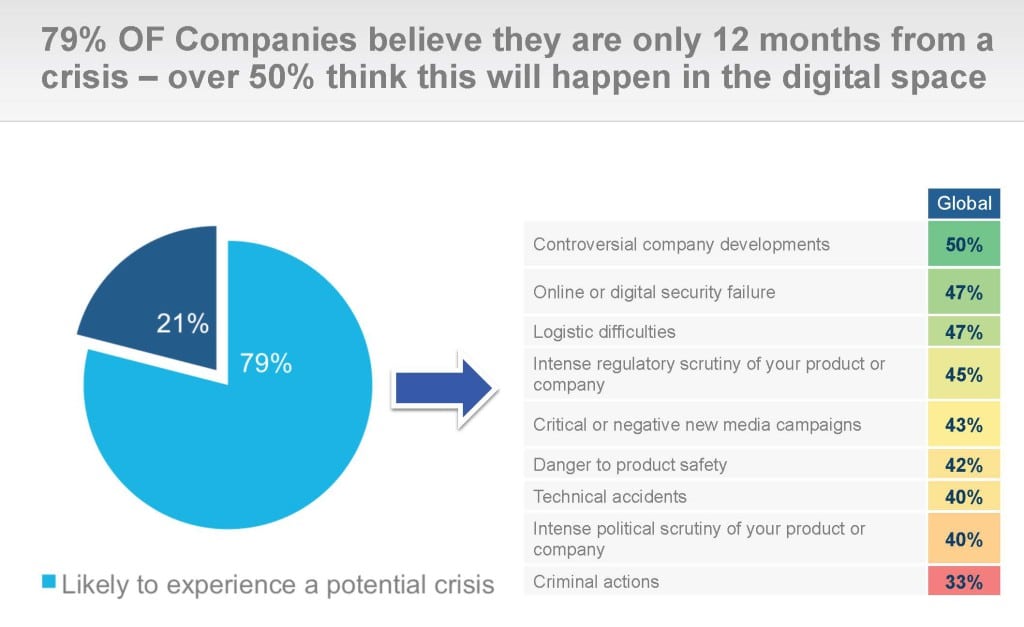 5. SOCIAL-CRISIS COMMUNICATIONS NEXUS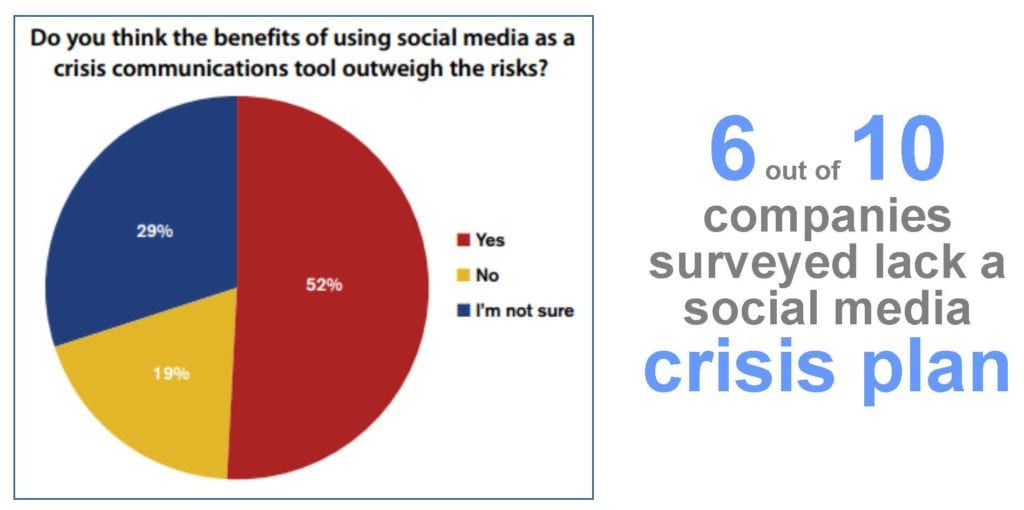 Courtesy: Dallas Lawrence, senior VP, head of corporate communications, Rubicon Project
This article originally appeared in the October 13, 2014 issue of PR News. Read more subscriber-only content by becoming a PR News subscriber today.