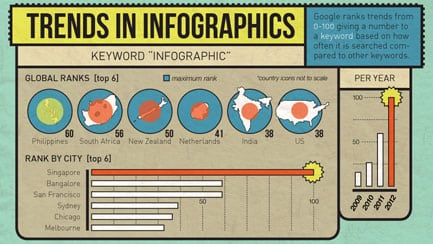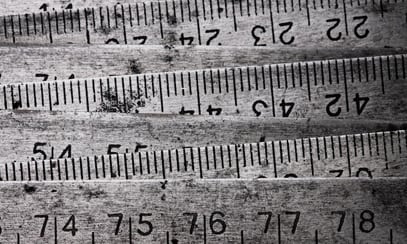 Clients look to public relations professionals to deliver results in order to build brand awareness or to promote a particular product or service. Any PR pro knows that what matters most to the C-suite isn't the amount of media coverage but the actual value it represents—or ROI.
Showing the ROI of your public relations campaign is difficult. There is no standard measurement tool or piece of software that magically calculates ROI. Rather, organizations need to zero in on specific goals and then identify which metrics best match up with those goals. All this must happen before you even start to think about content.
At PR News' upcoming Measurement Conference in Chicago, Therese Van Ryne, director of communications for the Americas at Motorola Solutions, will address how PR measurement takes place in the real world. Here's a preview of some important points Therese will discuss: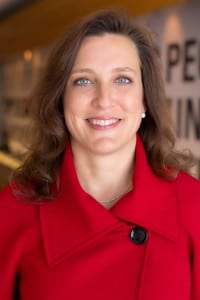 Identify/align objectives early to set the right expectations. No matter what program or campaign you're driving, it's important to have alignment at all levels of the company before it kicks off so that you're all aiming for the same target.
Capture results promptly to show ROI. Don't wait until weeks or months after your program or campaign ends to report results. Show initial results early and then continue to build on them to show the value of your work.
Maximize results by sharing widely. If an article promoting your product or solution reaches your target audience, that's great—but why stop there? Look for ways to share that article further.
Report results with a focus on business impact. Learn the language of your sales team and customers and use phrases familiar to them to build a bridge.
Learn to measure all the key areas of your PR Initiatives at PR News' Measurement Conference in Chicago on  Nov. 20.
Follow Therese Van Ryne on Twitter: @ThereseVanRyne
Follow Brian Greene on Twitter: @bw_greene