This year PR News has formed three PR Councils comprised of PR News subscribers and organized by verticals (agency, corporate and nonprofit). Our objective for these councils is to look at the hot issues in PR from the viewpoint of the practitioners—what the biggest challenges are, and how PR professionals are tackling them. (See our Corporate PR Council discussion in the 2/7/11 issue.)
This conversation with our Nonprofit PR Council runs the gamut—from resources to social media to what causes insomnia among PR pros.
Five Nonprofit PR Council members participated: Carrie Thacker, director of corporate and media communications, American Heart Association; Sandra R. Gordon, director of public relations, American Academy of Orthopaedic Surgeons; R.J. Butt, director of communications, The Royal Canadian Legion; Wanda Moebius, VP of policy communications, Advanced Medical Technology Association; and Janice Maiman, VP of communications and media channels, AICPA.
PR News:How has the economy changed your fundraising communications in the last year or so?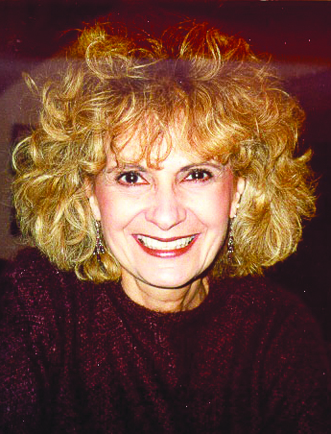 Sandra Gordon
Sandra Gordon: There's been a profound difference in the way orthopedic companies are giving—some of that is the economy but most of that is due to some unpleasant issues we've had with the Department of Justice, and the relationship between orthopedic surgeons and orthopedic companies. It's changing the way fundraising works and how companies are giving.
PR News:Are there challenges regarding corporate sponsorships and partnerships for your organizations?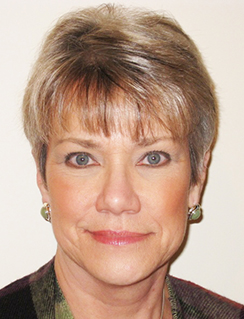 Carrie Thacker
Carrie Thacker: We've definitely seen a change. In the past, corporate sponsorships have comprised less than 4% of our entire income, so it's not much, but we definitely have seen a reduction. We do sponsorships through pharmaceutical companies for our educational programs, and in those areas the pharma companies have been hit really hard.
PR News:Regarding social media, are your audiences ahead of you, or are you ahead of them in social media usage?
Thacker: Social media is one area I feel we're weak in. We have campaigns that reach out to a younger group of people, such as our Go Red for Women campaign; those people are definitely engaged in social media. However, a huge portion of our audience is older, may already have health risk factors and may not be as engaged in social media. But we definitely find social media a very useful tool in getting the word out.
Gordon: We have a pretty comprehensive program. We use Facebook, Twitter and YouTube. We post to our Facebook page sometimes several times daily. For Twitter, we send out sometimes two or three different tweets a day, depending on what's going on.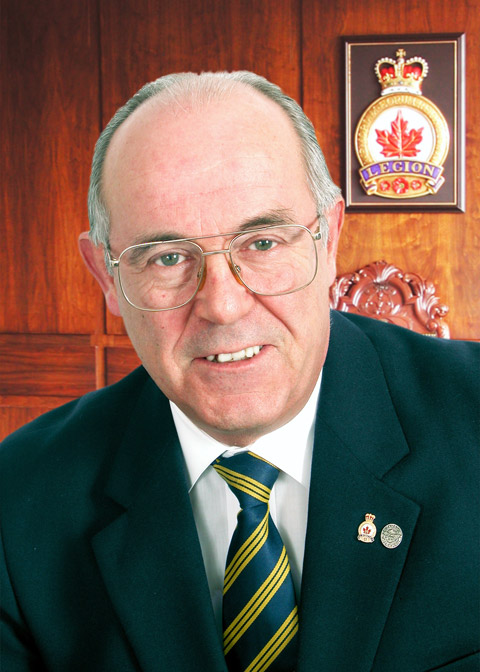 R.J. Butt
R.J. Butt: We don't use social media right now. We are undergoing a marketing strategy review and I expect that social media will play a bigger role.
PR News: Do you feel like you're getting a good response, that you're connecting?
Gordon: Yes, but how do you know what a good response is? What constitutes really amazing? I don't know.
Wanda Moebius: We have a number of social media outreach activities underway. Most of the Facebook activity is very consumer/patient oriented—hidden stories that wouldn't get much play, which frankly they deserve. On Twitter, we are much more active in the policy arena. The people who follow us on Twitter tend to be reporters and federal agencies.
Janice Maiman: We combine traditional and new approaches enabled by Web sites, social media, video and mobile communications. The biggest shift is perhaps in the collapse of so many newspapers and outlets, with the simultaneous birth of the blogger-journalist sphere.
PR News:Speaking of which, how has social media changed your outreach to the media?
Gordon: It's just another tool in our media relations program. We get them to sign up for our tweets and be fans on our Facebook page.
Thacker: I agree with Sandy, it is another tool for us. We are doing much more video with our news releases on a regular basis, a lot more podcasts that we incorporate into our news releases, and we find that we have quite a good following of journalists via Twitter, YouTube and Facebook.
PR News: What kind of metrics are you sharing with leadership to prove the value of your communications efforts?
Gordon: We're doing the traditional kinds of things: reach, coverage, the kinds of stories written and the tone of those stories and how orthopedics is portrayed. In addition, we use any numbers we can find—the numbers of calls we're getting from the media, and number of people that sign up for different initiatives. What do these numbers mean? Do they mean people actually read the story, and did it get them to act on something? Those are hard questions to answer, and we are constantly having to justify our existence.
Thacker: We have a lot of different people we have to satisfy in our organization, and measurement is very challenging for us, too.
Janice Maiman
Maiman: We provide management detailed information on our media placement in terms of potential readership, number of outlets, as well as quality of placements. We develop metrics at the outset of all communications plans, and report against those goals regularly. We also measure reader satisfaction, brand benchmarks, social media followers and engagement and circulation.
Butt: I monitor the news and try to do a couple of polls a year. Other than that there isn't a whole lot more to do because of the resources.
PR News: What's the one issue that keeps you awake at night?
Gordon: I have a bunch of crisis issues that keep me awake. There's been a metal-on-metal hip that's been recalled. A lot of orthopedic surgeons are using it. There's more and more evidence of problems with it.
Butt: Just about everything. Our membership has been dropping by about 10,000 to12,000 a year since 1996, but this year we've turned it around, so I will take that off my sleepless list.
Moebius: We're facing a media environment where more and more outlets are laying off seasoned reporters—people who've covered our beats for many years—either by not replacing them or hiring people much junior who many not have the depth of knowledge that others had previously. The state of the mainstream media right now is very disconcerting. PRN
[Don't miss PR News' Nonprofit PR Awards luncheon, to be held May 18 at the National Press Club in Washington, D.C. Go to prnewsonline.com/awards/nonprofit2011-finalists.html for more information.]
CONTACT:
Carrie Thacker, carrie.thacker@heart.org; Sandra Gordon, gordon@aaos.org; R.J. Butt, bbutt@legion.ca; Wanda Moebius, wmoebius@advamed.org; Janice Maiman, jmaiman@aicpa.org.