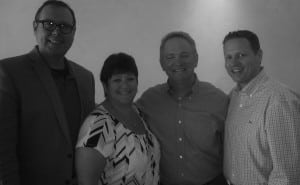 The Counselors Academy spring meeting, held last week in Key West, Fla., hit on all the major issues impacting business communications. But two themes resonated throughout the program: measurement and brand impact.
In a hypercompetitive marketplace, the message was that agency owners and managers not only must grow their media services, but convince their clients of the value of PR, particularly when it comes to the growing influence of earned media. As one attendee put it, for PR agencies jockeying for media budgets, it's all about "table stakes," as the cost of entry gets increasingly more expensive.
The two-day event, which attracted 126 PR executives, covered a wide range of issues, including identifying more effective ways to build online communities, the growing mobile channel, and, of course, how to engage millennials and the "iGen" (people born in 1994 or afterward).
Expanding and enhancing PR services were discussed at length and with great insight in several sessions.
But with brand managers watching their every penny, offering new services is predicated on how to measure them.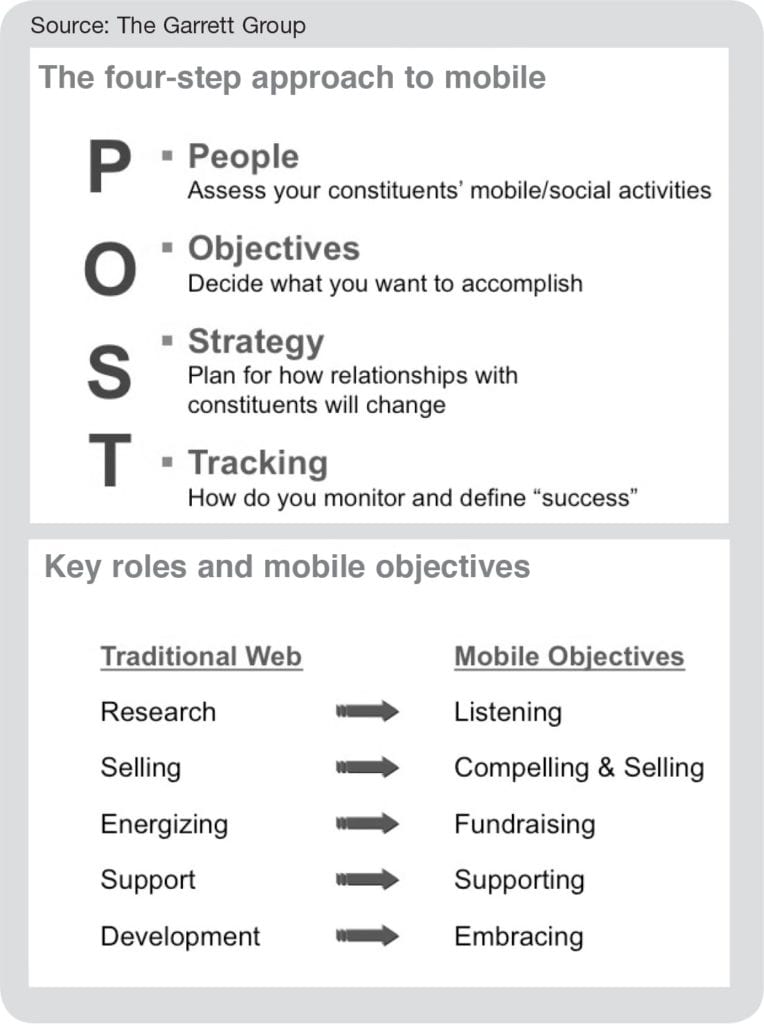 MEASUREMENT UNIT
"Measurement doesn't happen in a vacuum," said Kelly Womer, VP and partner at LinhartPR. Womer hosted a work session on how to bake measurement into agency culture and sell it to clients.
"We were struggling with evaluation and needed to give employees better questions to ask about measurement, strategic planning and reporting," she said.
Earlier this year Linhart created its own branded measurement program, called Linhart PRoof. The tool features a seven-step process designed to boost the agency's ability to measure its communications efforts.
The process starts off with "Mission and Objectives," which includes such questions as: What is the client trying to achieve? What does success look like? Who are you trying to reach? It also includes "Strategic Planning," focusing on the scope of work, timeline and budget, and "Success Metrics," which delves into specific metrics needed to monitor the work.
According to Womer, the measurement approach also identifies metrics that matter most to clients: exposure, influence and conversion.
"There's a consistency factor" now in measuring PR campaigns, Womer said. "By our team talking about measurement and sharing meaningful results and analyzing data, clients can see the value in what we do."
PURPLE GOLDFISH
Linking measurement tools to the PR process is one way for agencies to boost their standing with clients and demonstrate that they can move the sales needle.
Another way for communicators to fundamentally change their mindset is to stop targeting eyeballs and earlobes and start providing a superior brand experience, said Stan Phelps, founder and chief measurement officer of 9 INCH Marketing, who delivered a keynote during the conference.
Phelps is the author of "What's Your Purple Goldfish," which centers on differentiation via added value, or giving consumers a little something extra that—depending on the execution—could result in enhanced lead generation and fond feelings for a brand or organization.
A superior brand experience could mean providing consumers throw-ins, and/or samplings and making a solid impression before and after transactions. The Hard Rock Hotel San Diego, for example, has a program used at guest check-in, where customers are given a Gibson guitar (sans amplifier) to noodle around with during their stay. Can't play the guitar? Well, there's a 24-hour TV channel providing a tutorial on how to get started.
"Marketing is not about impressions," Phelps said. "It's about making an imprint. It's not about what you say the brand is but the beliefs by consumers and how those beliefs are grounded in the experience with the brand."
He added that the onus is on communicators not to chase the "thousands in the bush but take care of the ones in the hand." The payoff, he said, is that "happy customers drive growth via retention and referrals, because word of mouth is the most trusted form of marketing."
Earnings consumers' trust was the focal point of a presentation by Stefan I. Pollack, president and CFO of The Pollack PR Marketing Group, who spoke about how communicators can engage with the "iGen," or the "disrupted" generation.
"It's hugely about trust," Pollack said. "For years they've been told by their parents not to trust anyone online. So you have to develop those circles of trust before you can engage them."
CONTACT:
Stan Phelps, stan@9inchmarketing.com; Kelly Womer, kwomer@linhartpr.com.
---
This article originally appeared in the May 12, 2014 issue of PR News. Read more subscriber-only content by becoming a PR News subscriber today.