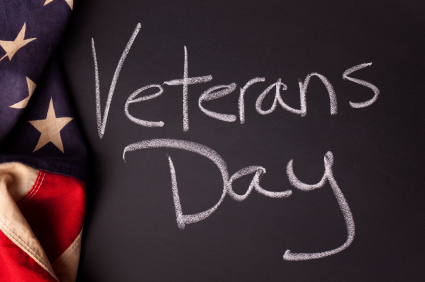 As Veteran's Day approaches, several organizations are celebrating and honoring the bravery and sacrifice of U.S. veterans through special promotions and services.
Just as many corporations stepped up and used their brand power to help assist those affected by Hurricane Sandy (in fact, active duty military has been pitching in with the relief efforts in New York and New Jersey), others are providing veterans and service members (and their families, in some instances) with discounts on goods, services and dining.
We've compiled this alphabetical list of eight organizations that are rising to the occasion.
What other organizations are going out of their way to serve veterans this year?
Follow Bill Miltenberg: @bmiltenberg