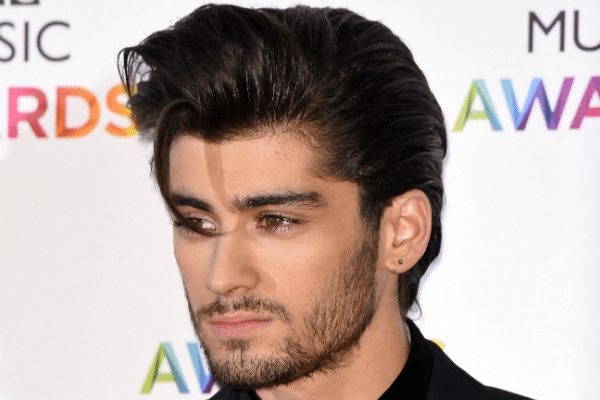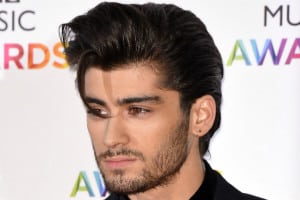 Young pop music fans emitted a collective scream online yesterday when U.K.-based boy band One Direction announced on its Facebook page that heartthrob Zayn Malik was quitting the group. The Facebook announcement has had nearly 645,000 likes and 25,000 shares so far. A video compilation of Vines with fan reactions has been posted on YouTube. The news on Twitter is competing with the biggest stories out there, including the Germanwings crash in the French Alps—much of it mockery of fans' presumed suicide threats.
Mockery aside, One Direction is a business venture like any other, and its primary challenge is to communicate to its fans—and internally to its remaining members—that the group will remain relevant in the near term in light of this important defection. It's the same communications issue Apple faced when Steve Jobs passed away, or any organization faces when an individual who defines a brand walks away or gets fired. Communicators must deal with sharing and managing the bad news.
First and foremost, anticipate what would happen if the most visible individual at your organization was suddenly gone. Then follow these recommendations from Liam FitzPatrick, managing partner at Agenda Strategies and a contributor to PR News' "Book of Employee Communications Strategies and Tactics Vol. 5."
Determine which channels you have at your disposal and if they work correctly. You need to balance speed and sensitivity when it comes to sharing bad news. Do you have ways of explaining things to your staff quickly? You do not want to work out how to put a message in everyone's hand for the first time in the middle of a crisis. Ask how you would put your remaining senior leaders in front of the team, how you might get managers together for a briefing or who can post to social media on a Sunday night.
Build your network of frontline staff, line managers and supervisors. You are expected to be the eyes and ears of what's going on, so the sooner you have access to a critical mass of colleagues sitting outside HQ and have honest relationships with middle managers, the better. Not only will you have the opportunity to get feedback fast, but you will also experience that they will come directly to you.
Clear your approval lines. Seeking multiple approvals for communications can slow you down. The search for legal advice or protection can result in delays that aggravate staff and make your organization seem insensitive. You can anticipate this challenge in part by building good relations with your legal or HR colleagues now and understanding the constraints or concerns that they are trying to navigate in the wake of, say, a CEO's defection.
Follow Steve Goldstein: @SGoldsteinAI