Winner: The Ritz-Carlton — The Ritz-Carlton Community Footprints, @RitzCarltonCSR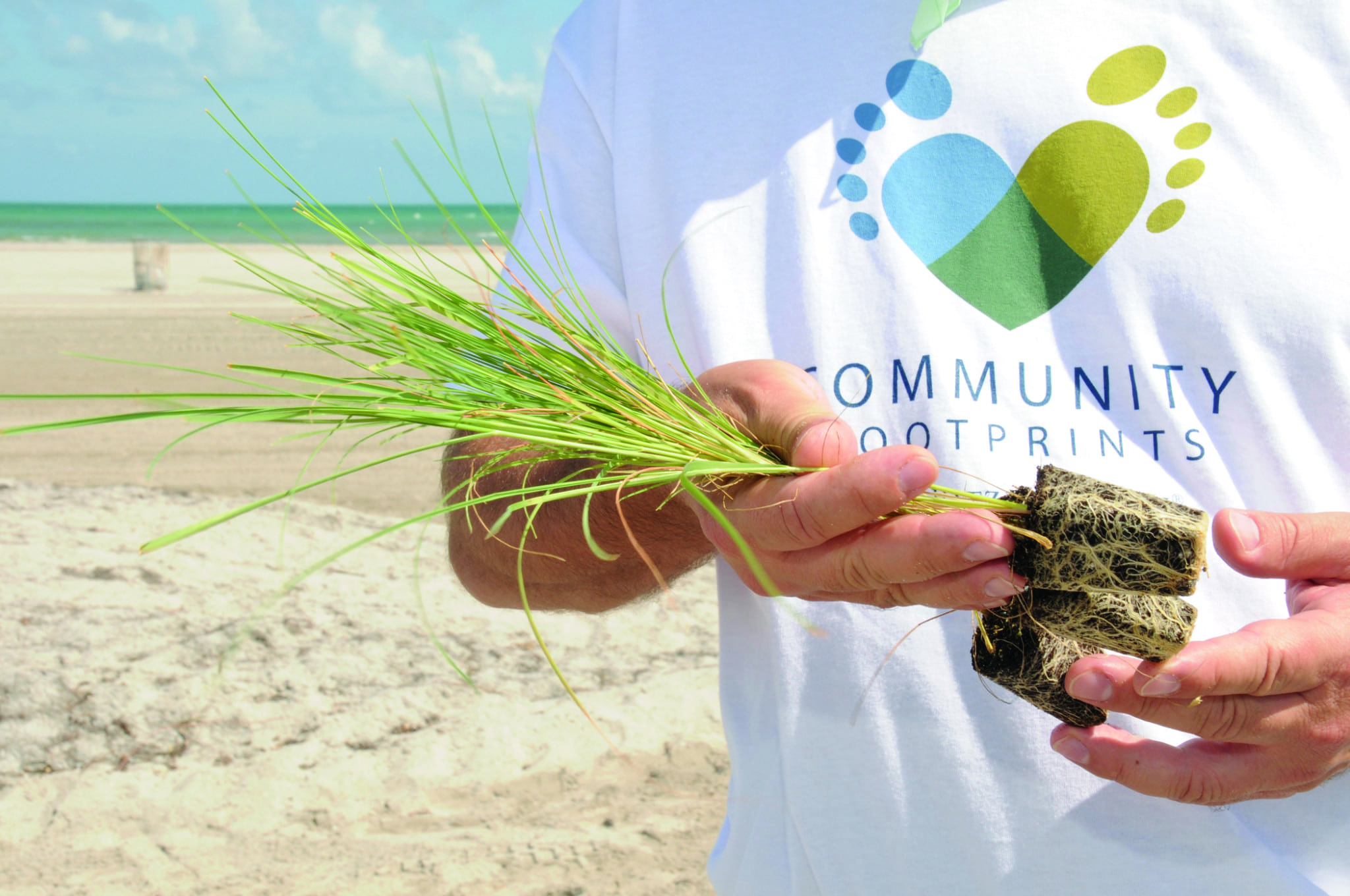 The Ritz-Carlton Hotel Company's social responsibility program, Community Footprints, is part of the company culture and DNA. The goal of the @RitzCarltonCSR account is simple: it aims to be the primary destination for news on CSR. The feed engages employees, guests, nonprofit partners and other CSR professionals by showcasing Ritz-Carlton efforts and by sharing news and best practices in CSR.
Led by Sue Stephenson, vice president, Community Footprints, the @RitzCarltonCSR account is another way in which the brand is able to remain with guests even after they have departed from its hotels. The majority of the content on the feed represents the efforts of the hotels; from sorting items in a food bank in Dallas, to beach cleaning in Dubai, to announcing winners of the Succeed Through Service Challenge to maintaining the historic monuments of Washington, D.C.
Another strategic focus for the account is sharing CSR news, stories and best practices. "Our presence on Twitter has allowed us to connect and form relationships with other CSR experts around the world, and is an excellent medium for us to share information and spark ideas," says Nicki Allen, corporate coordinator, Community Footprints. "Sue travels frequently to our properties (and communities surrounding them) around the world, and her photos and stories are engaging and received well by our followers."
Over 66% of the chatter on the @RitzCarltonCSR account is conversation instead of just updates; that is done intentionally as we intend to constantly have a dialogue with followers. "We strive to reply to every question, and recognize every mention we receive," Allen says. "The channel is not just broadcasting messages, but is replying to and/or retweeting the messaging from our community." —Bill Miltenberg
Honorable Mentions:
Coca-Cola Enterprises - Social Joe: Coca-Cola Enterprises' CSR Voice on Twitter

Fenton - #CSRchat

Viacom - #Viacommunity