RF|Binder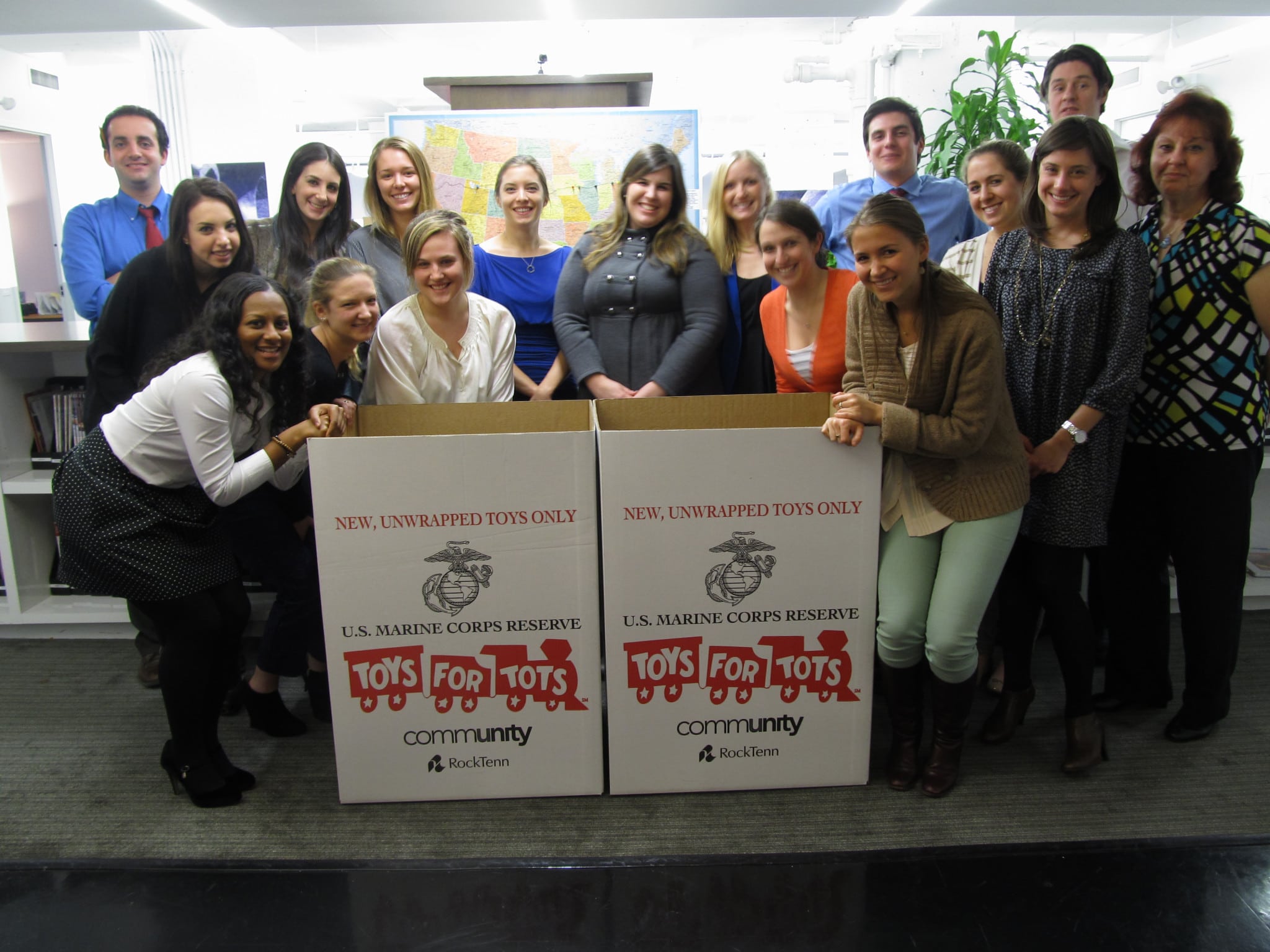 RF|Binder's CSR expertise runs the full spectrum—from human rights and sustainability to philanthropy and community relations. The agency understands that today's CSR work far exceeds the grant-making and cause-marketing programs of yesteryear. Today, companies are held accountable not only to their shareholders, but to a broader community of stakeholders who are interested in a company's social, environmental and economic activities. To meet the changing dynamics of corporate responsibility, RF|Binder offers a holistic, multifaceted approach to communicating and developing corporate responsibility programs.
The agency's CSR client experience includes initiatives for Capital One, CVS Caremark, Cargill, Tupperware Brands, Bank of America, Citibank, Staples, the McGraw-Hill Companies, Bosch and Reebok, among others.
As Capital One's new CSR agency partner, RF|Binder is responsible for helping the company reposition and relaunch its community investment strategy, Investing for Good, which focuses on improving education, employment and the economy in the communities where Capital One associates and customers live and work. Specifically, the agency promotes programs in the areas of education, financial literacy, affordable housing lending and investing, and small business and workforce development support, and corporate volunteerism.
These efforts have resulted in several dozen CSR and community focused media placements, including coverage in CNN Money, Fox News, Huffington Post; philanthropy trades including the Chronicle of Philanthropy and Philanthropy News Digest; and numerous local newspapers.
RF|Binder's CSR team also includes social media experts who have successfully developed social media platforms, including the CVS Caremark All Kids Can Facebook page, which counts more than 2,700 followers, and the CVS Caremark All Kids Can blog. —Scott Van Camp