The American Heart Association has been in a winner and finalist in multiple PR News awards programs, as its communications team proves time and again that PR know-how combined with passion and commitment has the power to go beyond raising awareness to the ultimate level—that of saving lives. The communications team places a premium on collaboration and teamwork, and the result can be seen in impressive efforts like its PR News Digital PR Award-winning "Ideal Health" Facebook campaign.
Carrie Thacker, director, corporate & media communications, AHA, puts it best: "Our job is to save lives, so all we have to do is remind staff how important it is to go above and beyond, and the impact it will have on our mission."
AHA makes sure to repay team members with a full range of benefits: comprehensive health insurance benefits, partial reimbursement for monthly gym fees, exercise equipment on site, educational opportunities through its online AHA University training program, flexible hours and work-from-home opportunities.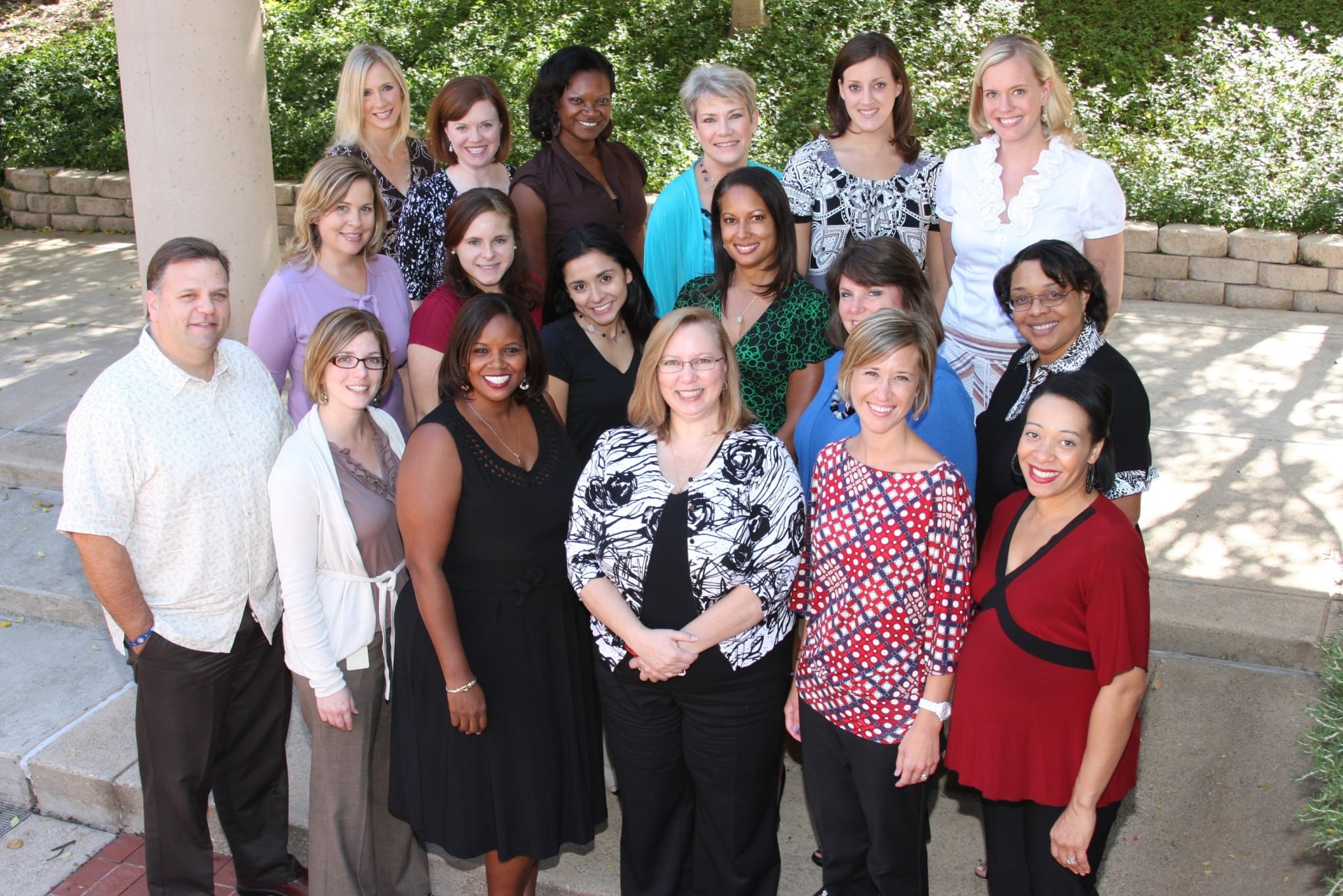 The communications team at AHA (l-r): First row: Matthew Fisher, Maggie Francis, Wynette Randolph, Julie Del Barto, Megan Lozito, Tammy Pleasant. Second row: Kate Lino, Katie Brooks, Marleny Ramirez, Toiya Honore, Cathy Lewis, Bridgette McNeill. Third row: Patricia Beatty-Gonzalez, Tagni McRae, Joanna Carr, Carrie Thacker, Kristi Manning, Alexandra Paterson.