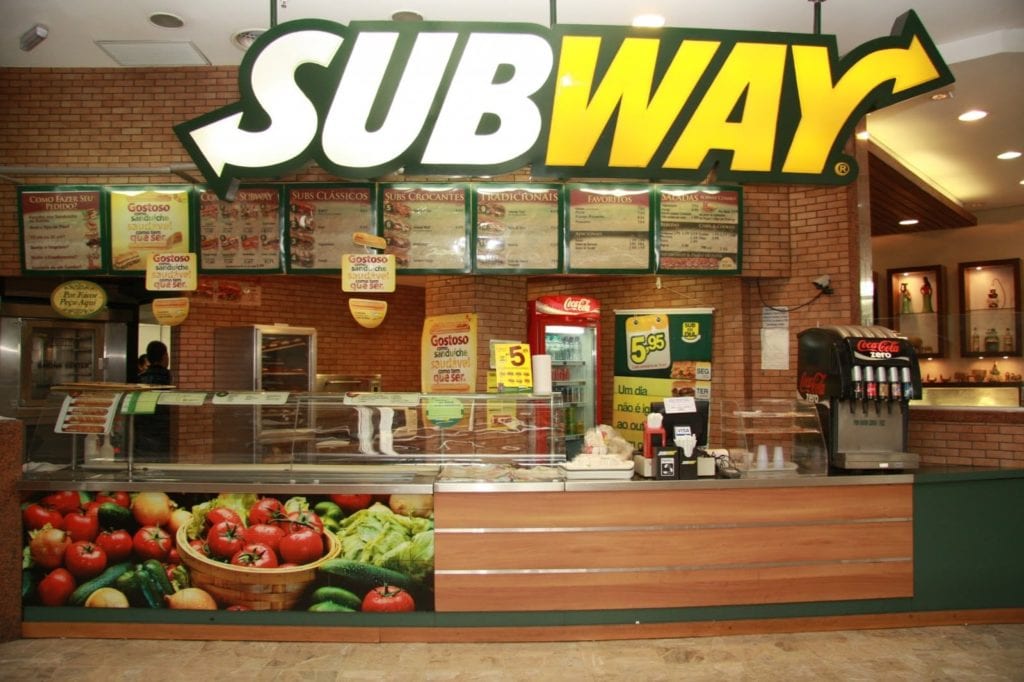 Subway recently hired a new ad agency (BBDO) as part of its efforts to reinvigorate the chain's image after a year of slumping sales and a full-on crisis, according to the Wall Street Journal.
The sandwich chain claimed the decision to take the brand in a new creative direction is unrelated to Jared Fogle's legal problems, the Journal reported.
The company said the move is part of an attempt to broadly revitalize the brand following an unusually slow year for the chain. Sales at domestic Subway restaurants fell for the first time in more than ten years in 2014, according to the Journal.
As part of the new brand strategy, Subway announced a plan to reduce its use of paid endorsements from spokespeople, choosing to focus on the company's products instead.
With all that's happened over the past month with the brand and its now-infamous former spokesman, putting the focus on its products and letting this blow over could be just what the company needs.
In the past, Subway has relied heavily on personal endorsements in its advertising and brand campaigns. Though Fogle was by far the most connected with Subway's brand image, their campaigns have featured endorsements from famous athletes like Olympic gymnast Nastia Liukin and former New York Giants defensive end Michael Strahan.
In this week's premium edition of PR News, we asked several PR leaders to offer their recommendations on the way ahead for Subway. Subscribe to find out how their thoughts and strategies line up with Subway's recent decisions.