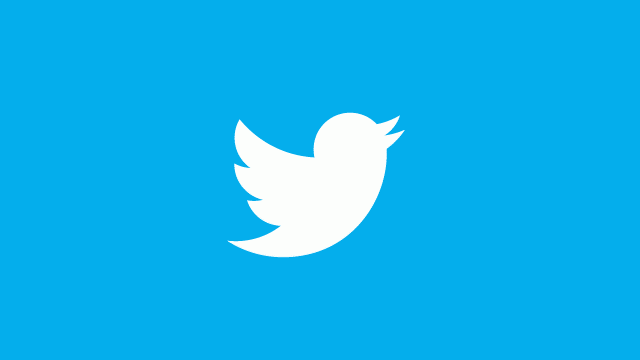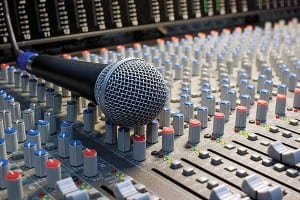 One of the most significant effects of the digital age has been an explosion in live events and conferences. As we spend more and more time behind a keyboard we pine to get out into the field and press the flesh. It's a similar drill for media relations, as brands organize press trips to give media reps a look-see at new products and services
As with every other facet of communications, organizing a press trip is something of an art form. Huma Gruaz, CEO and founder of Alpaytac Public Relations, offers a few tips on how to develop and execute a successful media outing.
> With the right media list, the press trip can cost you or your client almost nothing. During the planning phase, the goal is to put together a jaw-dropping itinerary with minimum financial commitment from your client. At this juncture, you may be dealing with the "chicken or the egg" concept since, without a strong media list, it is tough to get commitments from high-profile venues. Conversely, without high-profile venues, it may be challenging to get commitment from top-tier media.
> Be selective about your media—less is more. The larger your media group is the more difficult it will be to manage the trip. Target your top media first and gauge their interest while limiting the number of participants. You want to be selective about your group and understand that these individuals will be traveling and interacting together.
> Design a trip that will get you news and make sure to get commitments from the media. The last thing you want is to have your client's resources spent without any return. A successful press trip will yield brand coverage from 70% to 75% of the media participants.
Learn more about the latest trends in media relations at PR News' Media Relations Next Practices Conference, which takes place Dec. 12 at the National Press Club in Washington, D.C.
Follow Matthew Schwartz: @mpsjourno1