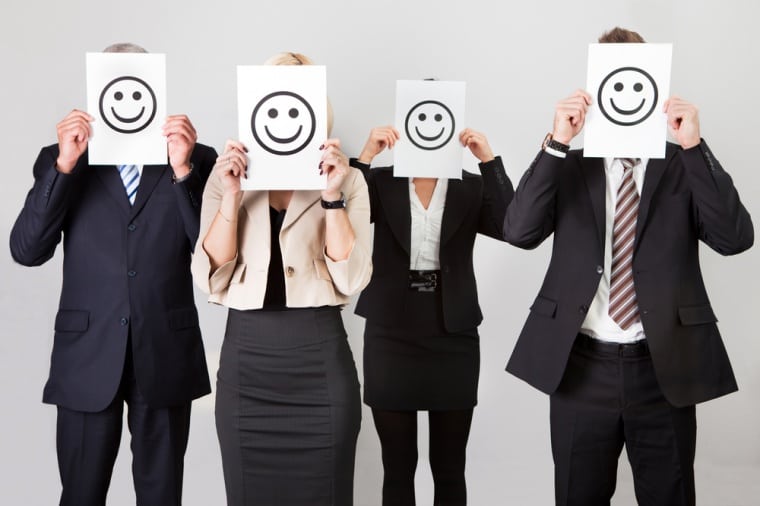 Last June, Minnesota-based medical technology company Medtronic announced plans to acquire Dublin-based Covidien in the largest transaction in the history of the medical device industry. In addition to the typical concerns employees have around mergers—including job retention, benefits, office consolidation and internal cultural changes—Medtronic faced other unique issues that would likely affect employee morale.
As part of the deal, Medtronic moved its principal executive offices from Minnesota to Ireland. Amidst concerns from both internal and external stakeholders, Medtronic leveraged multiple platforms to educate its employees about the deal and provide reassurance that Minnesota would continue to be a major presence for the company.
Having open channels of communication from corporate down to employee may be important, but having efficient ways to listen to employees is absolutely essential. Fernando Vivanco, senior director of corporate communications with Medtronic and speaker at the PR News Measurement Conference in Chicago, knew that the key to a successful merger would be using employee feedback to build and drive internal communications.
Using the employees' direct input to inform the internal communications strategy allowed Vivanco and his team to reduce distractions that could affect business operations and helped refocus the entire employee base on the company's mission.
From the day the merger was announced, all the way through the transition, Medtronic provided employees with outlets to share their voices with the company. Here are some of the tools that Vivanco used to tap into employee sentiments:
Monthly surveys pulled feedback from employees throughout the acquisition process.
Employees could push comments through a dedicated email system.
Executive Committee leaders hosted employee town hall meetings and questions were captured during each event and used to inform general strategy.
The company continually monitored its internal social media channels to monitor tone of discussions and identify trending topics.
Tabulated employees' preferences for receiving information and updates about acquisition.
All the insights gleaned from these various methods went directly to the team of executive leaders that managed the acquisition and helped shape messaging in real-time.
As a result of the internal communications team's efforts, employee optimism rose from 58 percent before the merger was closed to 93 percent by its completion. Without solid listening and measurement throughout the acquisition process Medtronic wouldn't have completed the largest merger in its industry's history with 96 percent of employees confident in the company's future.
Make sure you get the most out of your measurement efforts by attending the PR News Measurement Conference in Chicago on Nov. 18. Speakers will deliver case studies and tips from their work with companies such as AARP, Affect, General Mills, MasterCard, Medtronic and Porter Novelli.
Follow @Medtronic
Follow @MarkRenfree