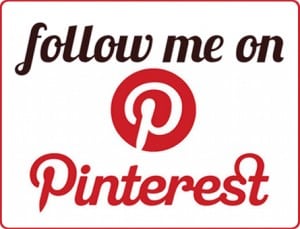 It should be no secret to communicators that using videos in storytelling is the surest way to spread the word about your brand. Social media is quickly becoming the venue of choice for people to learn and share information about products and services, and social media is a visual medium.
Pinterest, a social sharing site that may not get as much respect as larger entities like Facebook and Twitter, has come into its own as a major player in the social media space.
According to Buzzfeed,  Pinterest is now its second biggest source of social media referrals, second only to Facebook. When one of the fastest growing media companies can say that Pinterest is a major source of referrals, that means something.
Buzzfeed has reacted to this news by placing more focus on how Pinterest users interact with its content and allowing for easier pinning of content on mobile platforms.
Speakers on yesterday's PR News webinar, Visual Storytelling with Pinterest, shared similar sentiments about the power of Pinterest. As Michelle Mastrobattista, director of digital communications for Solomon McCown & Company, said, "Pinterest is about more than weddings and recipes."
PR pros ignore Pinterest at their own peril, and should set up an account if  they already haven't done so. It's a great opportunity to engage customers and raise the profile of your brand. Choose visuals that are eye-catching, that tell your brand's story and allow customers to become part of a community in which they share their own ideas, thereby growing your brand and making it a trusted resource.
To learn more about the power of Pinterest, check out the PR News webinar Visual Storytelling with Pinterest, now available on demand.
Follow Richard Brownell: @rickbrownell