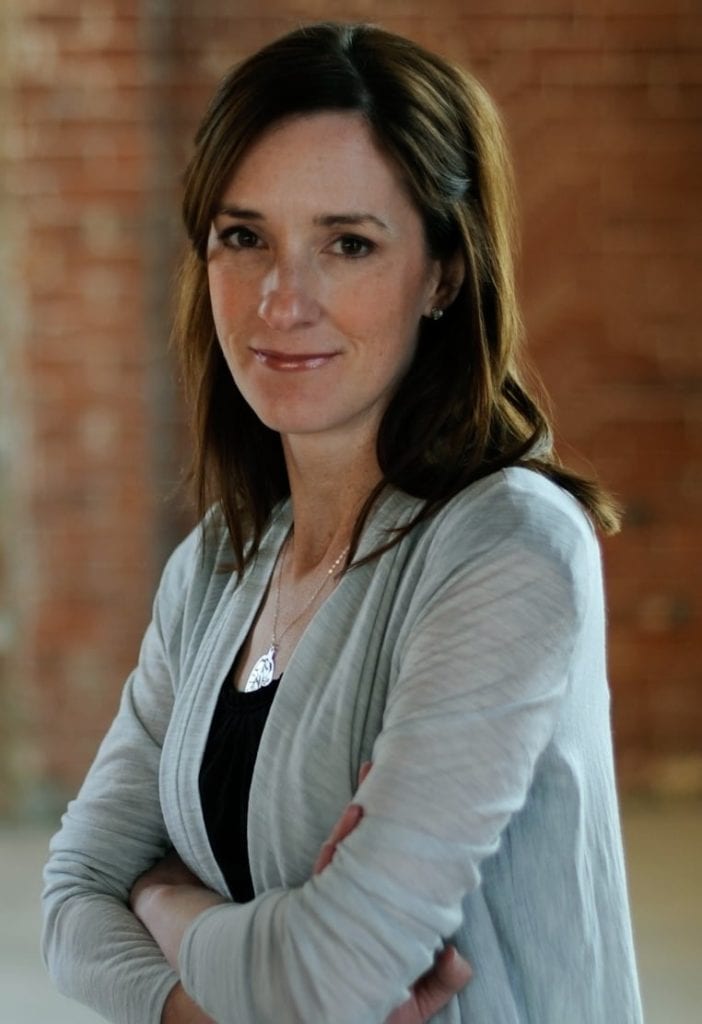 Beth Monaghan
Trust is something you can only lose. And trust itself has taken center stage in the media world today. The Occupy Wall Street demonstrations, while they lack a unifying demand, shine a glaring spotlight on the erosion of trust among a U.S. public that is reeling from a decade that has seen September 11, the burst of the housing bubble and global debt crises, not to mention fears of another recession.
Couple this uncertainty with a news industry that is changing in waves, not ripples, and we as PR pros find ourselves marking new trails without guidebooks.
In September 2011 US News & World Report quoted Pew research: "The overall ratings for the performance of the news media are quite negative: Fully 66% say news stories often are inaccurate, 77% think that news organizations tend to favor one side and 80% say news organizations are often influenced by powerful people and organizations." More recently on October 12, The Washington Post reported on a joint poll with ABC revealing that 53% of all Americans view the press unfavorably (the good news is that the media still has a leg up on Wall Street and the government, which, respectively, are viewed unfavorably by 70% and 68% of Americans).
The advent of blogging has added equal doses of opinions, chaos and watchdogs to the media mix. Once the purview of op-ed columnists, opinions are offered generously and, to be effective, PR people must understand a reporter's point of view as well as his or her beat. This issue rose to the surface last month amid the controversy surrounding Michael Arrington's decision to start a new venture fund while continuing to run TechCrunch. We now know how that story ended: Arrington departed from the blog he founded and Arianna Huffington endured a public berating.
This is just one blip in a history of conflicts of interest and bias in the press, though. Steve Myers at Poynter wrote a detailed piece that outlines the current conflicts of other outlets such as The New York Times and GigaOM (backed by True Ventures). Disclosure has been the appropriate way to mitigate these conflicts, and I think it's a fair one. It comes back to the issue of trust: Disclosure fosters trust.
The economics and code of ethics of the news media have been changing dramatically as we've all gone digital. I'm not sure it's all that different from the status quo though—it's just evolving. We have long accepted the bizarre practice in which newspapers endorse political candidates yet remain dedicated to unbiased coverage of the elections in their news pages. Today we have the sparring polar opposites of CNN and Fox News both purporting to be unbiased when everyone knows their political agendas. And if you don't, you only have to tune in to Jon Stewart's The Daily Show to get a glimpse.
Although a few high profile reporters have left (notably Paul Carr and MG Siegler), TechCrunch maintains its influence. Along its trajectory, the blog has created many waves and I'm certain it will continue to do so. For example, TechCrunch's embargo policy rippled across the blogsphere (and the PR sphere), ultimately creating preference among tech start-ups for coverage in TechCrunch over other outlets. (See my media roundtable on embargoes for more details). And like all leaders in a given space, this has placed TechCrunch on a seesaw between target and trophy.
PR people are working to adjust their tactics in the midst of all of this change, and at the same time working to understand the conflicts so that we can work within those parameters. For example, at InkHouse we have long known about the True Ventures conflict for GigaOM and its corresponding editorial policy, so we never pitch stories related to those companies because we know GigaOM will not cover them, as they should not.
As 24-hour news cycles, minute-by-minute blogger updates and live tweeting continue to change the nature of how we find information, it's more important than ever to understand the point of view behind the news you are reading. We all understand that columnists by their very nature share opinions. Bloggers are in the same camp but span a broad range, from respected experts to fly-by-night newcomers trying to break through.
The rules are less clear and not everyone abides by the Society of Professional Journalists' Code of Ethics that mandates seeking and reporting the truth, minimizing harm, acting independently and being accountable. However, in all of this chaos is also a myriad of perspectives that have the potential to provide checks and balances—just glance over the comments of any blog post on TechCrunch. It's an embracing of varying points of view and an opportunity to be heard.
Although a culture of bias and distrust has created the turmoil that sprouted Occupy Wall Street, other cultural forces make it possible for those voices to be heard—just check the #OccupyWallStreet Twitter stream for a current play-by-play.
Conflicts are always going to exist, and to be credible, news outlets and reporters/bloggers/columnists must make those conflicts public—transparency is a very important currency in the economy of influence. This makes PR people's jobs a bit harder, and riddled with tough choices. Ultimately, while it opens up opportunities for more voices, it comes with a much greater burden of accuracy and fact checking.
As we stumble down this unmarked road together, my advice in any interaction in which you exchange or consume information: Consider the source and seek confirmation.

Beth Monaghan is a principal and co-founder of InkHouse Media + Marketing, a PR and social media agency based in Waltham, Mass. You can e-mail her at Beth@inkhouse.net, and find her on Twitter @bamonaghan.