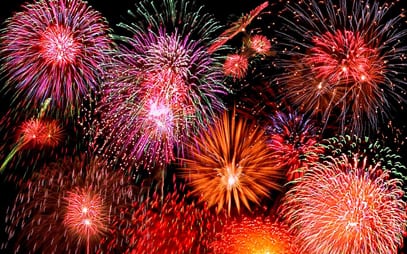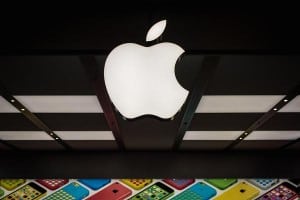 As any PR executive knows, we live in a "What have you done for me lately?" world. Even the biggest, most successful brands are not immune from the question. Apple on Tuesday gets a chance to respond, as the computer giant prepares to roll out some new products and, in the process, tries to alter the media narrative now taking shape that the company may be losing its mojo.
According to reports, Apple is expected to introduce a pair of larger iPhones measuring 4.7 inches and 5.5 inches, up from four inches on the iPhone 5S. Apple may also launch a smartwatch and a mobile payment system that works with the new iPhones.
But Apple's pending product launch is just as much a communications story as it is a technology one.
It wasn't that long ago that Apple, in the eyes of the media, could do no wrong. The company was considered the chief innovator regarding new electronic products, wowing consumers and skeptical reporters alike.
Plus, when the late Steve Jobs was in charge of Apple, the company seemed to thrive on secrecy and kept the veil on its product development pretty tight.
But in the last couple of years, Samsung has eclipsed Apple as the technology company setting the market agenda.
With Tim Cook now at the helm of Apple, the company needs to use its product launch as a springboard to a more proactive communications strategy.
In light of the hypercompetition for mindshare and wallet share, Apple no longer has the luxury of staying (for the most part) above the PR fray. It has to ramp up its PR efforts, first and foremost with the media, but with other stakeholders, as well.
Consumers can be very forgiving if brands and organizations show they are doing right by them.
But it's a double-edged sword.
Consumers can be equally unforgiving if brands take them for granted and fail to have a dialogue with them, particularly amid the rise of social media.
Let's see if Apple can change its historical trajectory and start to have a two-way conversation with consumers, rather than a monologue in which the media hang on every precious word.
For most brands, including Apple, those days are done.
Follow Matthew Schwartz on Twitter: @mpsjourno1