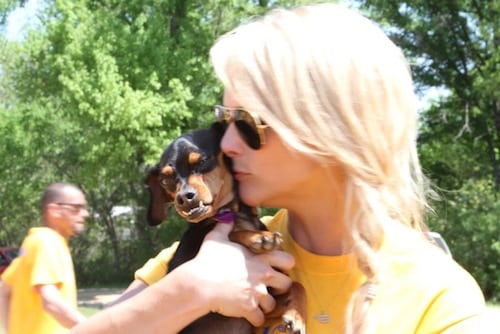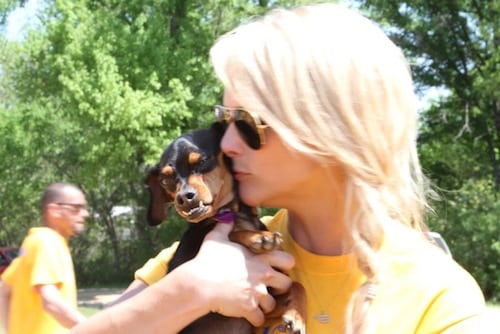 Grabbing and holding the attention of the media during a long-term campaign isn't easy. But Weber Shandwick and Pedigree did just that by using a mix of old and new PR tactics to keep their story alive throughout 2014. To showcase the work the brand was doing with its "See What Good Food Can Do" campaign, Pedigree teamed up with Weber Shandwick in an effort that spanned the continental United States and secured continued coverage across the media spectrum.
To highlight the effects that a healthy diet can have on shelter dogs—and their chances for adoption—Weber Shandwick activated a nation of dog lovers to share their adoption stories through a variety of visual content. These stories served as the backbone of the campaign, but celebrity ambassadors, live events and charitable commitments all kept the campaign circling back to the attention of media outlets.
Here are four tips gleaned from how Weber Shandwick kept the media coming back for more over the course of a year.
Put your brand advocates up front—Weber Shandwick focused on letting personal stories from celebrities, digital influencers and Pedigree's everyday social followers tell the brand's story. The last thing a media outlet wants is to run a segment that feels like an advertisement. Placing personal stories at the forefront will keep the business relevant but not overpowering.
Showcase the good you do—By folding in the Shelter Renovation Project, in which the brand helps improve conditions at dog shelters throughout the country, they were able to leverage similar newsworthy stories that kept the campaign vital.
Make it visual—Give newsrooms what they want by providing exciting content for an increasingly visual media landscape. Using a mix of Pedigree's celebrity partner mini-documentaries and video and images submitted by fans, Weber Shandwick was able to create an editorial calendar to keep fresh and engaging content flowing year-round.
Leverage events—By using media days and aligning with cultural events like the Sundance Film Festival, Pedigree and Weber Shandwick put their campaign in front of journalists. Press releases are great but having a reporter on-site can help give your message a new angle, not to mention giving journalists a reason to get out and cover your story.
Weber Shandwick's work with Pedigree produced the most successful earned media campaign in the brand's history, securing over 55 national placements with the likes of Access Hollywood, Rolling Stone, Billboard and SportsCenter. The "See What Good Food Can Do" campaign also won a 2015 Social Media Icon Award from PR News.